The two weeks we recently spent in Japan (over Spring Festival/Chinese New Year) must have been two of the most long awaited of my life! Justin and I have both wanted to go to Japan for years and finally we were going. We spent the first week exploring Tokyo and Kyoto- which were just as amazing as I had expected. The second week was a wonderful one spent with friends in a stylish rented house in Niseko (a skiing/snowboarding resort all the way up in Hokkaido).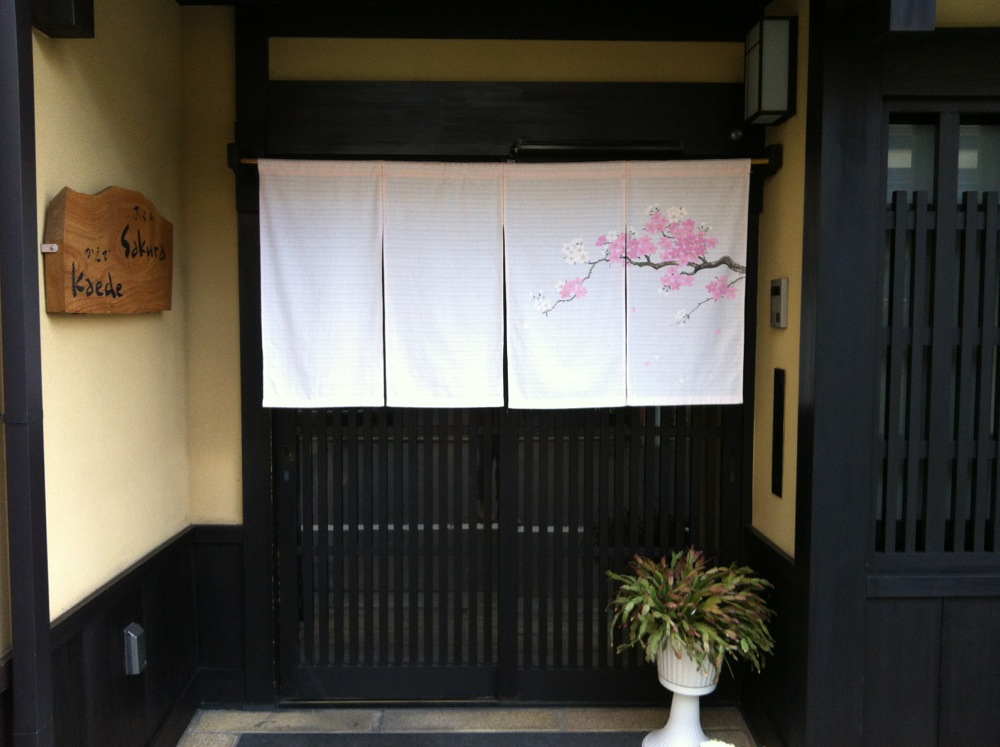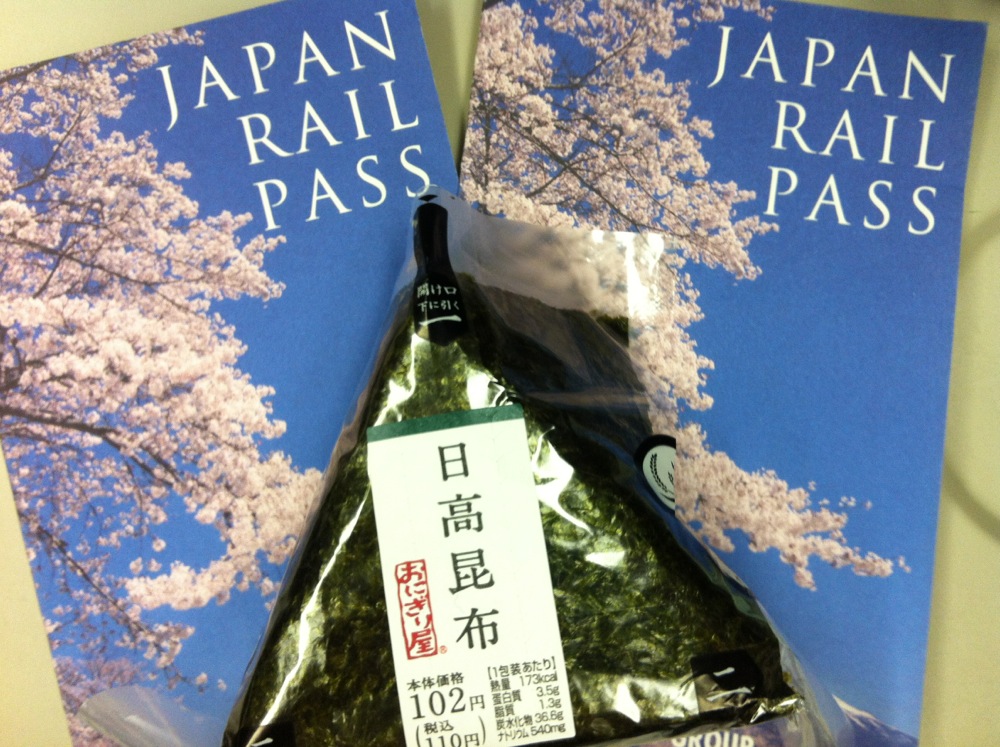 I loved japan, of course. It was obvious I would. I loved everything about it (ignoring all the sexism in the workplace and all that stuff – fortunately you don't experience that on vacation). So many of the things that really annoy me about living in Beijing (inconvenient transport, pollution, pushing and shoving) just didn't happen in Japan. I'll have several posts coming up about our visit to Japan but, for now, here is a list of some of the things that I really liked about Japan.
Details and design. There were so many beautiful details and little touches everywhere. From plants to gift wrapping, everything is aesthetically pleasing and designed so well!
Amazing transport. You can get anywhere in Tokyo quickly and easily using the JR or metro. There's never any need for a beat up taxi. What's that? Taxi's are amazingly modern, clean and even have seat belts (which the driver makes sure you use!). Perfect! (Taxis are expensive though compared to Beijing though..).
Bullet trains. Tokyo to Kyoto in just over two hours- yes please! Even if they do make me feel slightly motion sick for the first few minutes…
Friendly, helpful, polite people. And they love to queue. This Brit loves Japanese manners!
Everything is so clean! The streets, the bathrooms, the hotels and onsens. Living in such a clean place is my dream!
Fresh air– no pollution masks needed.
Amazing food– I'll have to do a post on all the great food we ate but it WAS possible for these two veggies to eat amazingly well with just a few minutes research. There's even a fully vegan ramen restaurant- I'm still dreaming about that delicious noodle soup.
Pretty paper. I love a beautiful notebook, postcard or other paper product so Japan was absolutely heaven for me! I want to go back just to shop in the paper stores. Really.
Inspiration. I found Japan such an inspiring place. I would move there and craft, write and take photos all day if I could. Then I'd spend the rest of my time buying notebooks and eating noodles.
Sapporo airport– how amazing is this airport ? There's endless food, shops and entertainment. Before security that is. After security there's not much to do.

Sakura everything.

The cherry blossoms hadn't bloomed when we were there, though some plum blossoms had, but that didn't stop all the coffee and sweets being all pretty, pink and sakura flavoured!
Onsen. I wouldn't set foot in the gross changing room showers at my Beijing gym, but I'd happily share a big, hot, clean bath with unknown women in Japan. Showering before a bath, why doesn't everyone do this?
Walkable neighbourhoods. As I live in the hutong in Beijing, I'm lucky to live in a very walkable neighbourhood. But so many neighbourhoods of Beijing just consist of big, ugly roads. I found Japan very walkable and it was such a refreshing change!
Lawsons– greatest convenience store ever.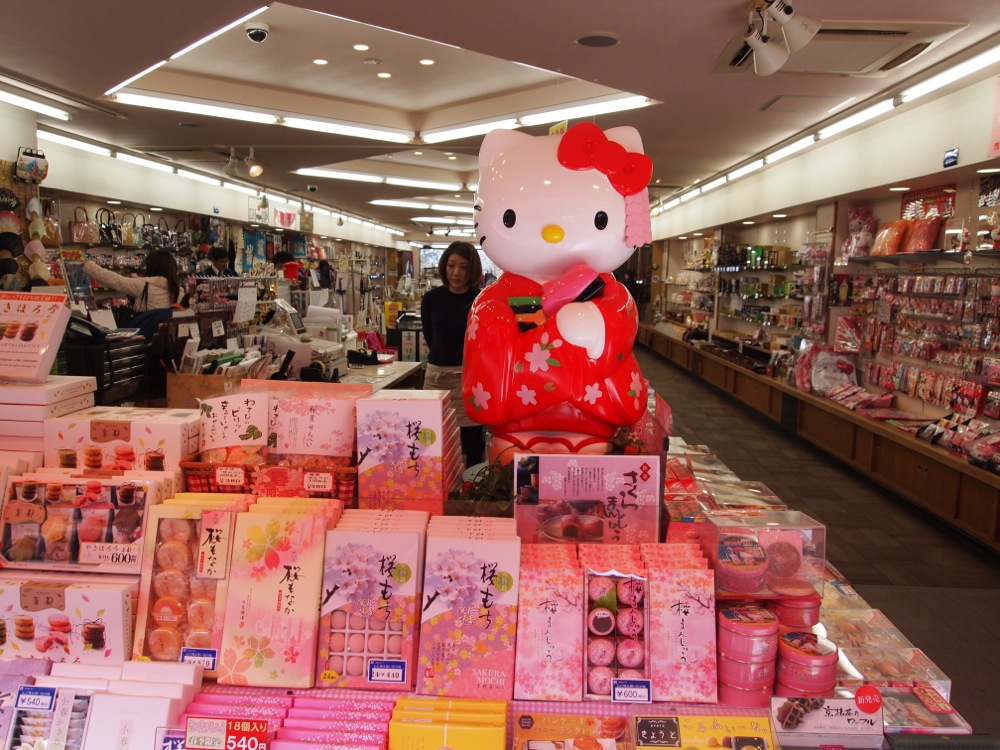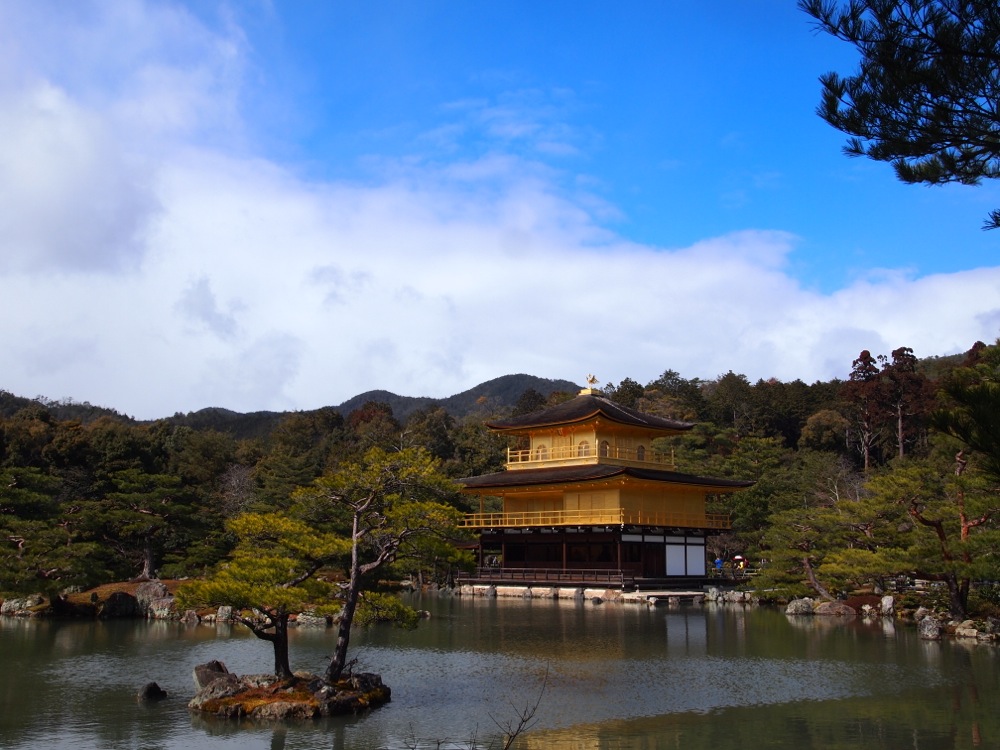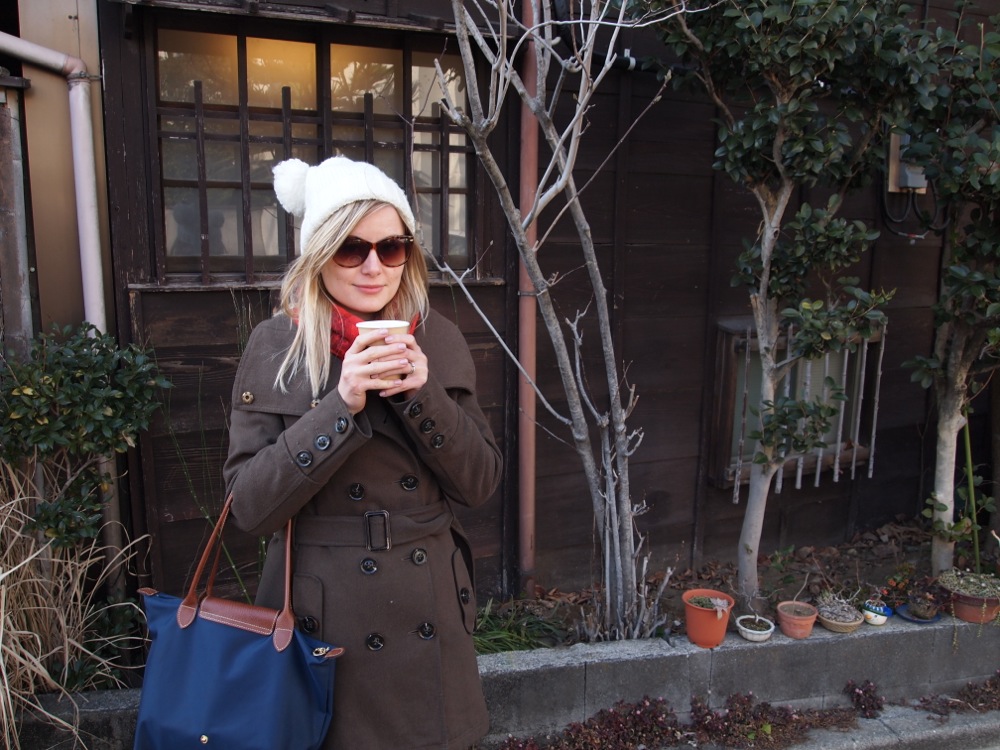 I seriously loved Japan and would go back for every holiday for many years to come if I could!

Have you ever been to a place you've been wanting to go forever? Did it live up to expectations?

Don't forget to follow This Beijing Life- Facebook, Twitter, Instagram and Bloglovin'  or follow/ subscribe through email on the side of the blog. <3