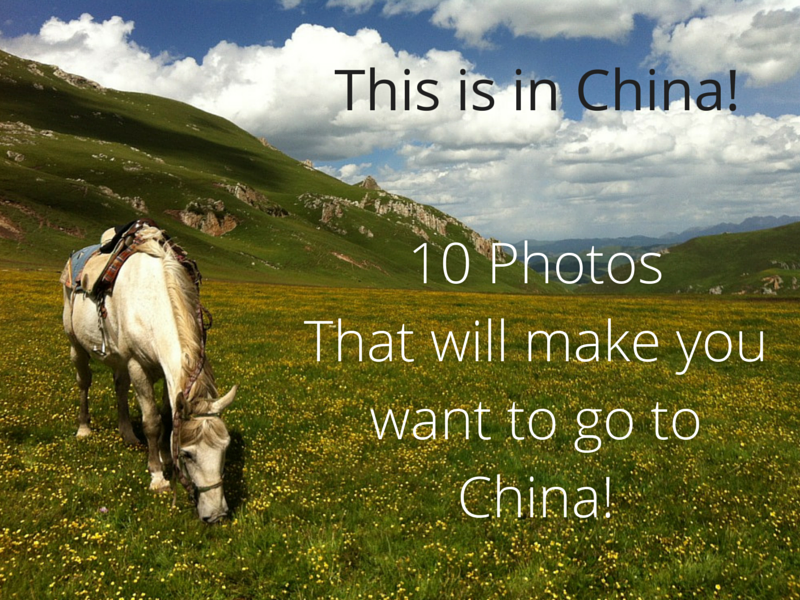 China: Top of some people's travel lists and completely off the radar for others. I often hear people say they have no interest in visiting China over other countries in Asia. I can guess at why that might be: China has a reputation- it's polluted, crowded, too hot or too cold and impossible to travel without speaking Chinese. Right?
While there may be some truth there, that's certainly not what China is all about. There is a lot of beauty, man-made and natural, in China. While it's short on white, sandy beaches and scuba locations (it does have those, but there's no pretending they compare to the Philippines!), China has so much more to offer than a dusty day at the Forbidden City (although you should definitely still go there too!).
I would encourage anyone to visit China. There are so many places to go. There are amazing, famous things within the big cities of Beijing and Shanghai, but look beyond them and you'll also find things you didn't expect. I've taken hundreds, probably thousands of photos during my two years in Beijing. I have travelled to the far West and the Cantonese South. Even so, I still haven't covered even half of the amazing places on my list (there's a big, gapping Yunnan hole in my travel diary). But I've still been to some wonderful and beautiful place that I will remember forever. If you can spare the time it takes to travel around this huge land, you could see even more.
Here is a selection of 10 photos we have taken that I hope will encourage others to visit China! There are many more beautiful places, this is just a small selection. Don't skip this enormous, diverse country- put it near the top of your list!
 Grazing On The Grasslands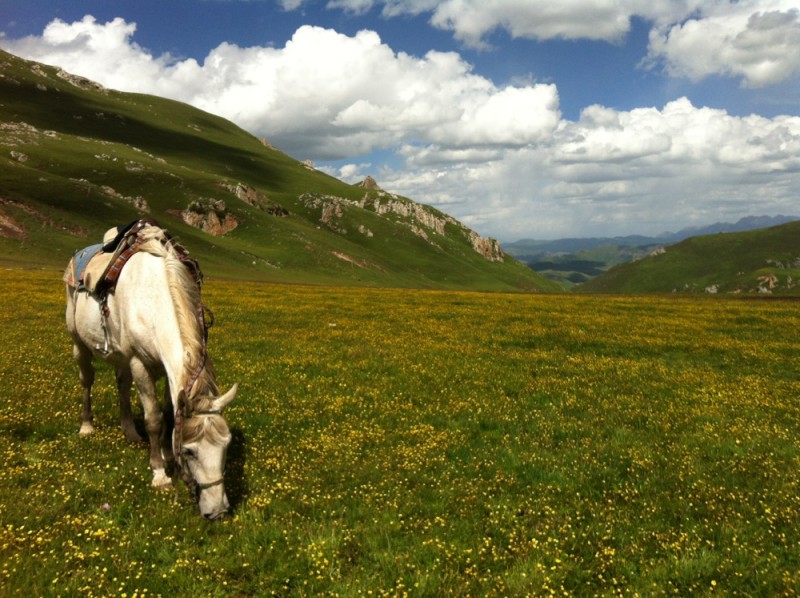 The grasslands in Amdo (Tibetan area in Sichuan, Western China) are a beautiful sight. We rode on horseback, stayed in a yurt and marvelled at the green land and blue sky!
Hua Shan (Hua Mountain)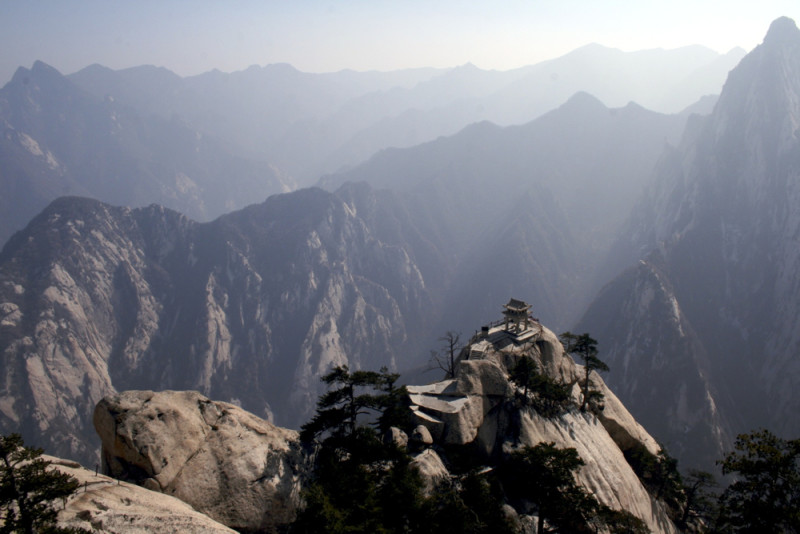 The perfect little rest stop high up in Hua Shan- a beautiful mountain near to Xi'an.
Leshan Buddha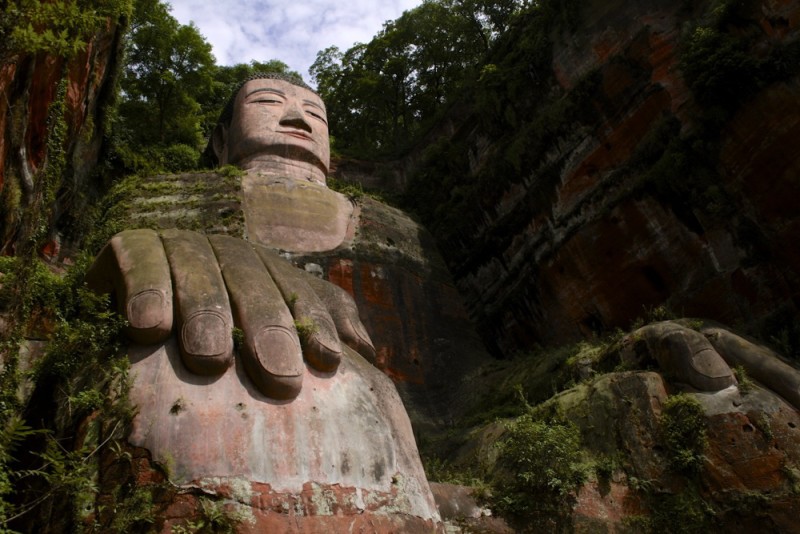 This huge, sitting buddha is carved into the side of a mountain and well worth the visit from Chengdu.
Water at Jiuzhaigou National Park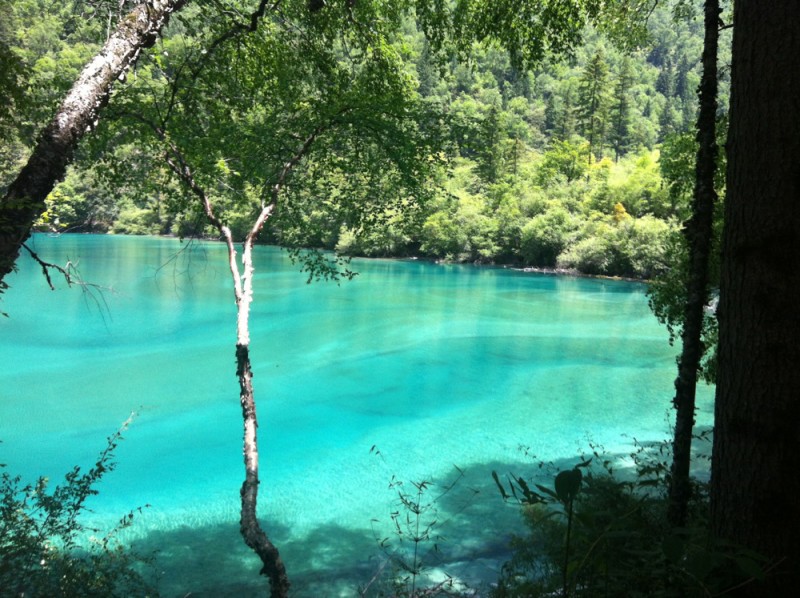 This is no photo shop job- the water really is this colour at Jiuzhaigou National Park. I have hundreds of photos to prove it!
Look! Cute Pandas!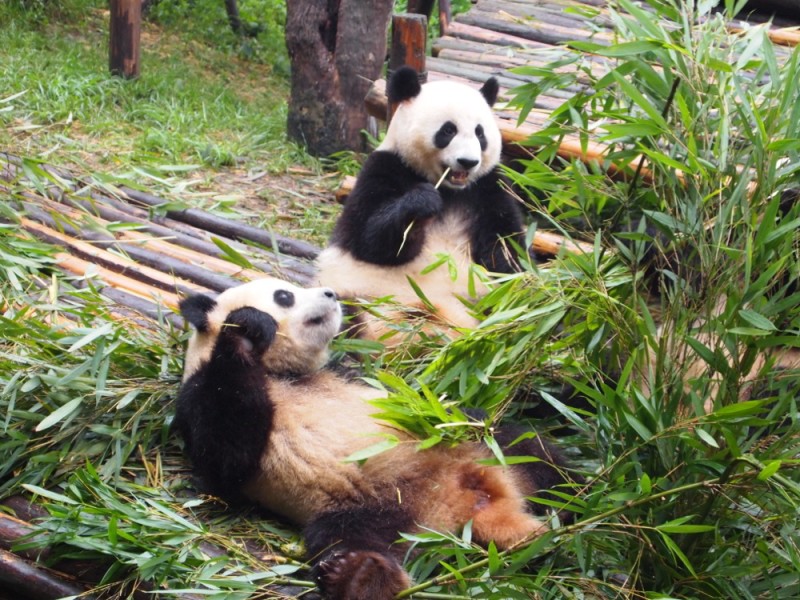 Who can resist these cuddly little fellows? No one!
 Forbidden City At Sunset, Beijing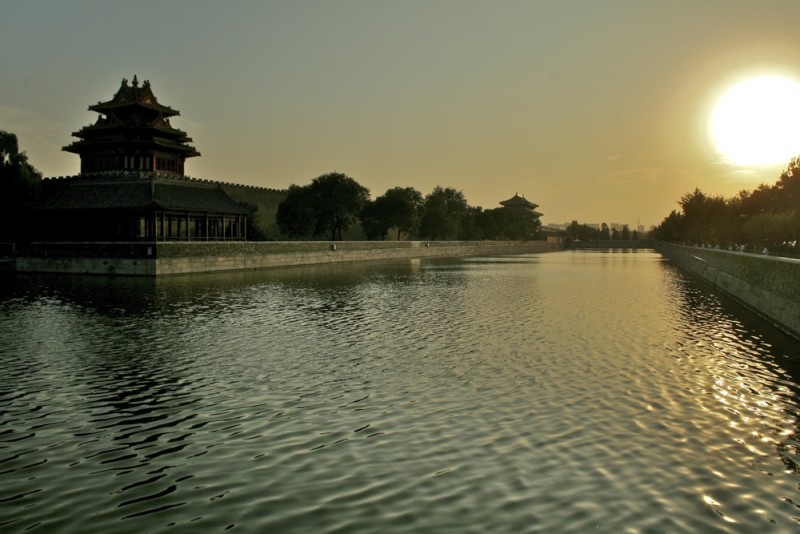 There's an old proverb that says: There is an ideal amount of smog for the perfect sunset. Ok, I made that up. But really who would want to miss this- look how pretty!
On Top Of The World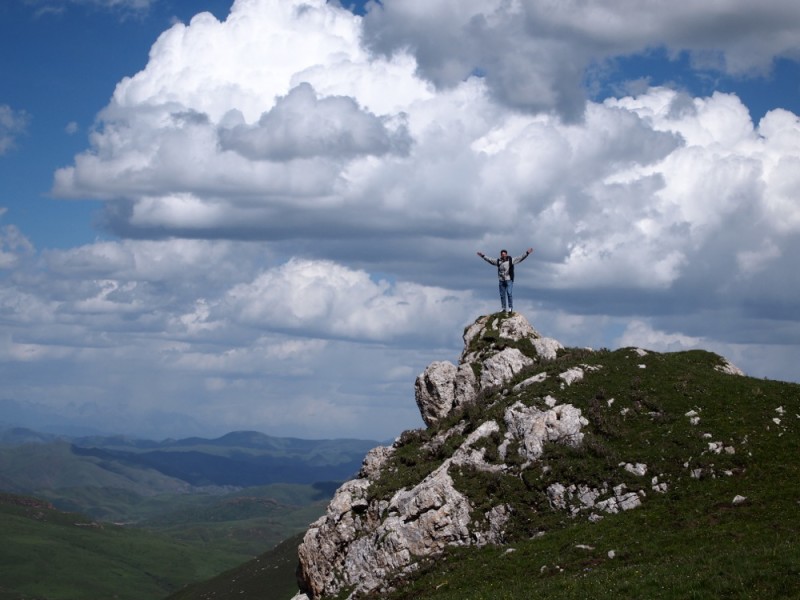 This is another photo from the Grasslands, but it was too awesome to leave out. I already had to cut out 5000 other amazing grassland photos so this one was staying.
Blossom and Blue Sky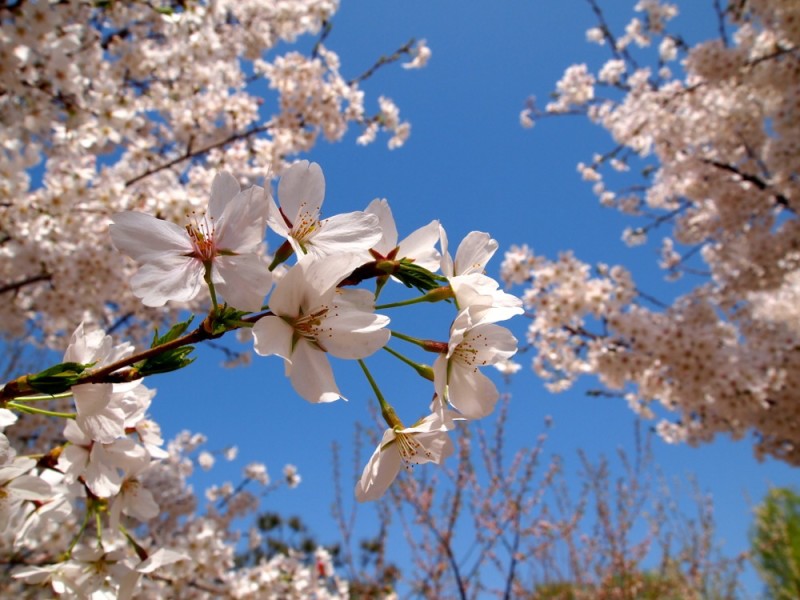 Blue Sky does happen in Beijing (occasionally!) and, in Spring, the city comes alive with beautiful blossom. Take that Japan!
 Temple Of Heaven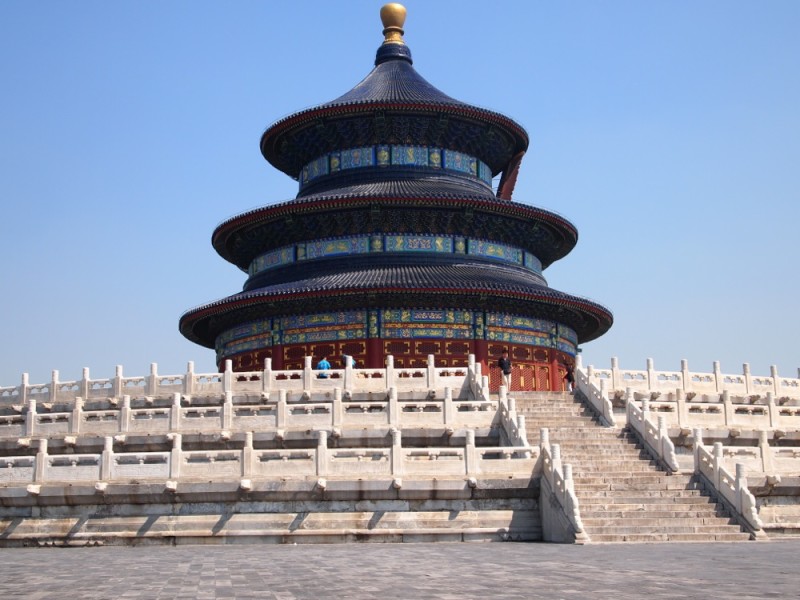 Come on- who doesn't think this is incredible looking? I can't be the only one who thinks it looks ancient, yet oddly futuristic at the same time. The Temple of Heaven is one of the more unique historical sites in Beijing and definitely worth a visit- especially on a quiet day.
This Random Wall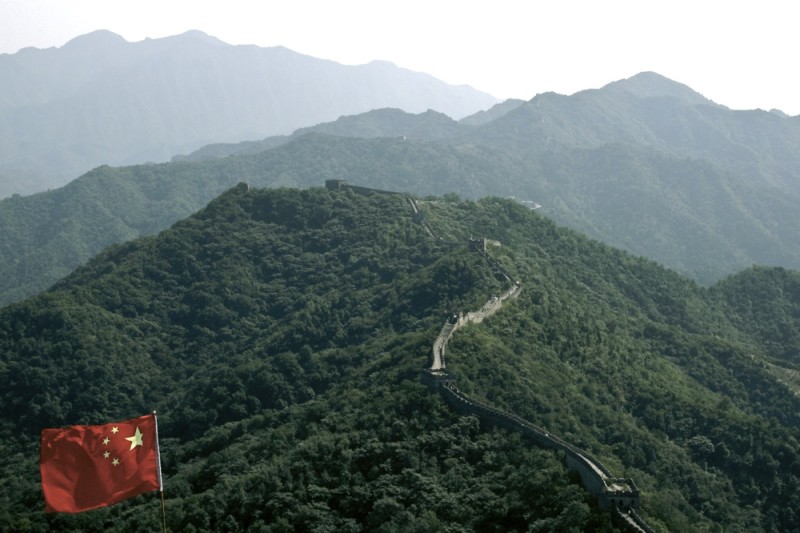 It snakes on and on across the country. Restored or wild, a trip to any part of The Great Wall Of China is special.
So there you have it- a selection of ten of our photos that I think will make you interested in visiting China. They certainly make me want to come back and I haven't even left yet!
Which of the 10 photos is your favourite? Do any of them make you want to visit (or revisit) China?
I hope you enjoyed this post. As always, you are welcome to follow along on  Facebook, Twitter, Instagram and Bloglovin', follow/subscribe through email (link at the side of the blog) or share using the buttons below. ♥