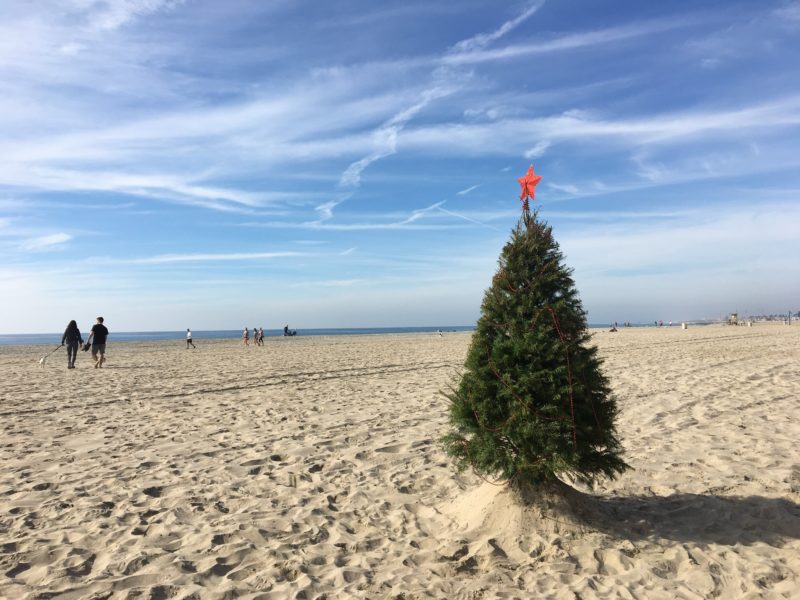 A little over three years ago (back when my blog was called This Beijing Life. Who remembers that?) I wrote a post called Beijing Life, Lately. And here I am again with an update on what actually feels like a different life! I've never done a yearly round up post (and we are too far into 2018 for that now) but I suppose this is my equivalent. I do tend to do an update at least once a year at random times. You can find various forms of these by scrolling through my Life category.  Read on to see what I've been up to lately.
Blogging
First things first, this website! Aka, my biennial grumble about why I haven't been blogging as much. After the birth of our daughter in late 2016, I hoped to write one blog post a month. That didn't happen. As usual, I have 300 blog posts floating around my brain that never got written (this is nothing new, I've got amazing travel stories and articles that have never been written going back YEARS). I don't know how all the full time bloggers with families do it because I never seem to find time to finish a post. I'm also (and this is actually pretty boring for you dear reader, but I just feel the need to include it) still grappling with various issues with my site that have been going on for years. It's so frustrating. I think I broke my site when I moved it to a new domain a while back. Doh!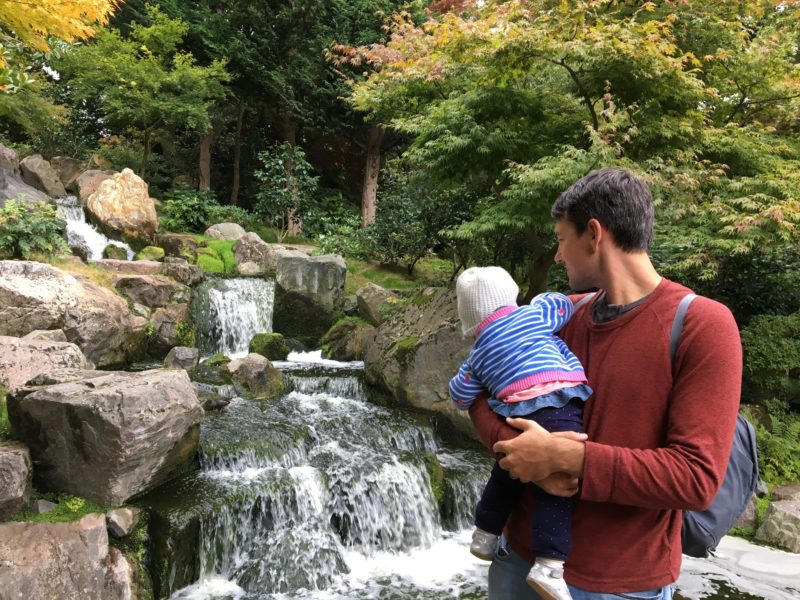 Travel
So, what have I been up to all this time I wasn't writing blog posts? Well if our 2017 travels were to be defined it would be: the year of travel with baby. We took three proper, multi-day trips this year and they all involved flying with a baby.
First we went to Michigan (Detroit and Grand Rapids) for a wedding and added a stop in Chicago on the way home. Then we took a nearly three week trip back to the UK to catch up with friends and family and have a chance to wear sweaters. Finally, we went to San Francisco for a few days in December, which was lovely and my third time in the city.
It was a decent year of travel, though I didn't get to visit any new countries. Traveling with a baby was actually easier in many ways than we had imagined (multiple posts on that to come one day!). I foresee it getting trickier now we are into toddlerhood.  In 2017 I wrote a list on the first places I wanted to travel with baby and we kind of ticked off two of them (UK, the "rest " of the US).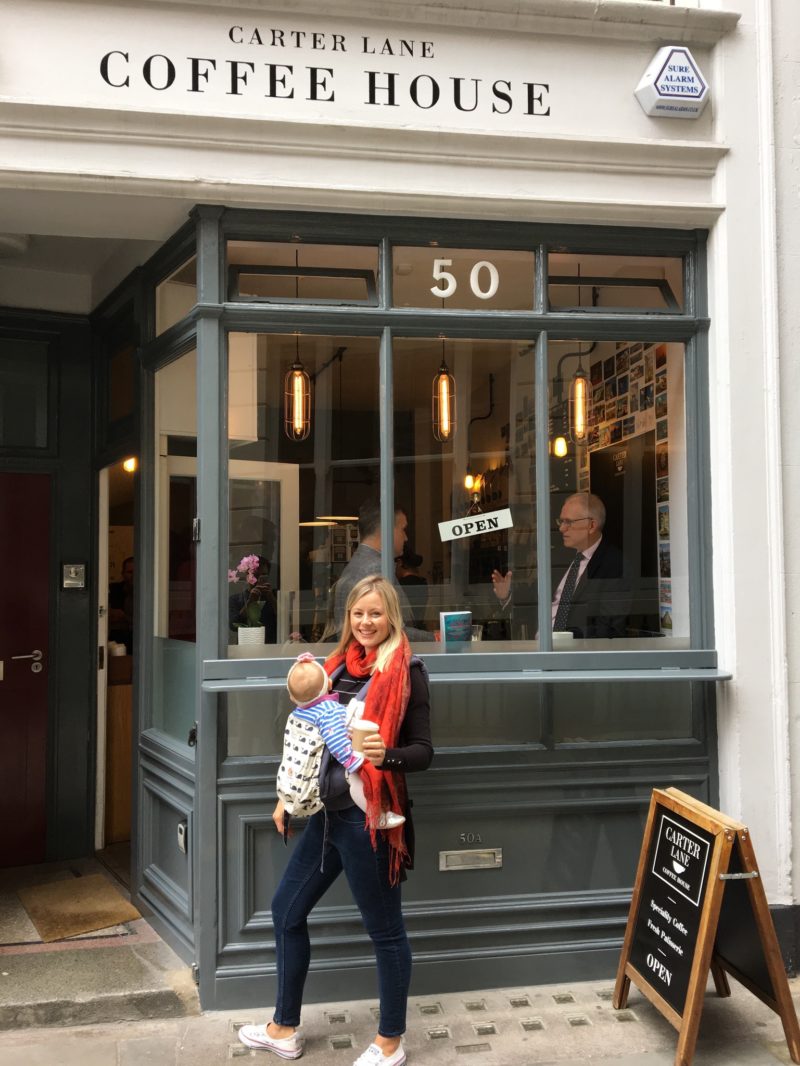 Work
Some of you might remember, by profession, I am a school teacher and in Beijing I was actually teaching at a British international school. When we moved to the US, for various reasons, I took a teaching career break and did some blog and freelance work. This fell by the wayside after becoming pregnant- I couldn't stand looking at a computer! If you follow my instagram you might know I took a part time job last year at the new Sugar Paper that opened up in Newport Beach, right near my house. I am a huge fan and absolutely adore stationery. I only work very part time but it's fun having colleagues, working with beautiful products and for such a lovely company. The rest of my time I spend looking after Little S, although I am also tempted to get back into blogging and freelance work so if you have any fun projects, feel free to message me.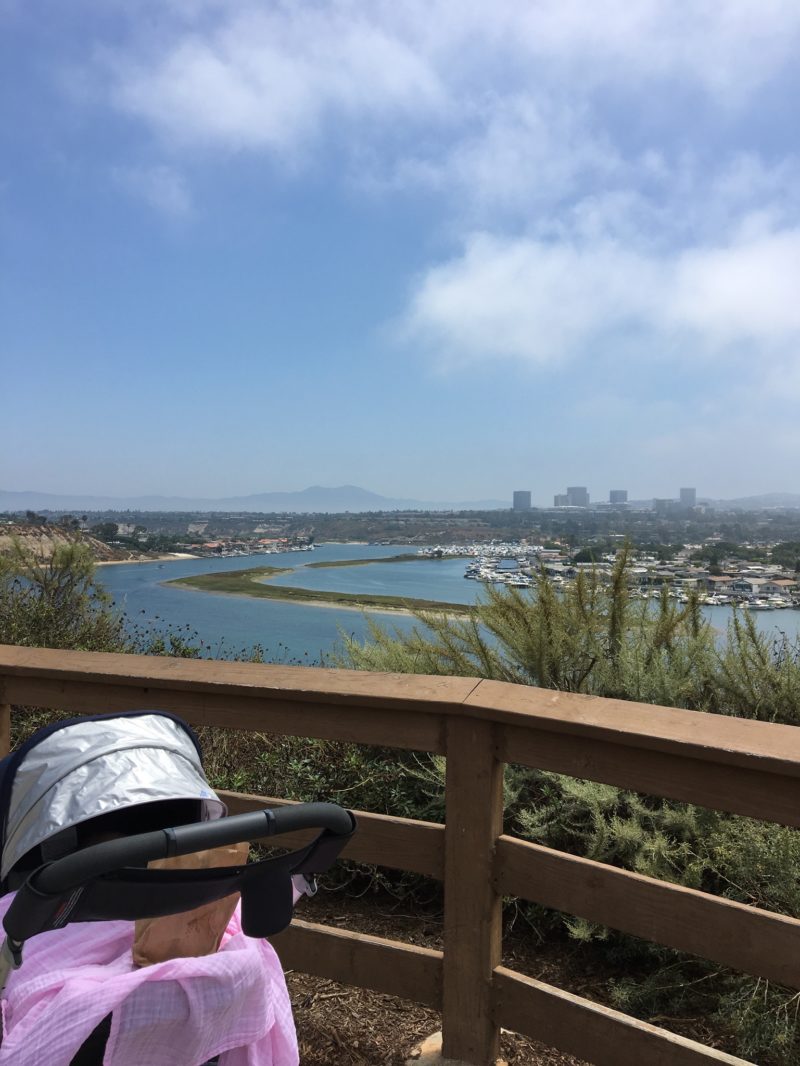 2018
I don't really do resolutions but some years I like to sit and think about what I want to accomplish. I don't really have any free time but, this year, I wrote down the areas I want to focus on and a few tangible ideas I could work on to meet my goals. The categories I chose were:
Blog, Creative, Career, Brain, Travel and Health
I won't list each actionable goal for each category but I'll give you one example. Under "Brain" one goal is to listen to a language podcast/audio lesson while I cook or do jobs around the house. I have already started this and, after getting recommendations from friends, I've also started doing a French language training app for 10 minutes in the evening, after Sienna goes to sleep. I don't expect to become fluent but it's fun and helps to ensure my brain doesn't turn to mush.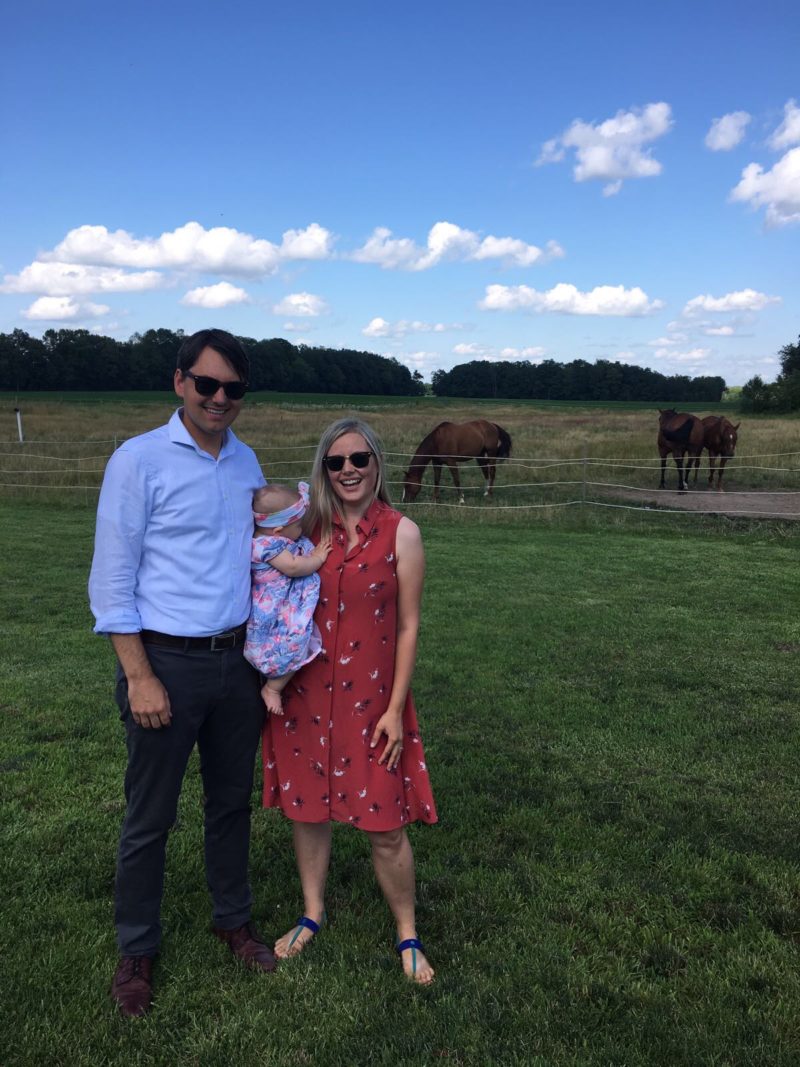 California
It's hard to believe I have now lived in California for 2.5 years. While there are still plenty of things I am frustrated with (healthcare, the President, why the hell they don't sell Heinz baked beans when Heinz is an American company?) I cant deny it's a very pleasant place to spend my days with a toddler! The weather is simply lovely and we get outside every day. Newport Beach is not the most culturally diverse place but it's certainly beautiful! Saying that, my wanderlust never goes away. We have absolutely no plans to ever move away but my feet are constantly itching to see new places! 🙂
What plans do you have for 2018? Does anyone remember when my blog was called This Beijing Life? 
Thank you for reading. If you liked this, you can sign up to receive updates by entering your email below. Or follow my Instagram here. ♥
Pin It For Later