Hi Guys- want to know where we live now? Well- some of you guessed it! After my recent post on getting kicked out of our apartment– a few of you guessed where would be moving to. Well done Vanessa and Rebecca who guessed we would be moving to one of the Hutong areas in Beijing! 
After looking at so many places, we decided this hutong house was the one as soon as we saw it (actually I decided from the photos Justin took as he saw it while I was at work! I did go to check it myself later just to confirm). Living in a real hutong house is a dream come true for us.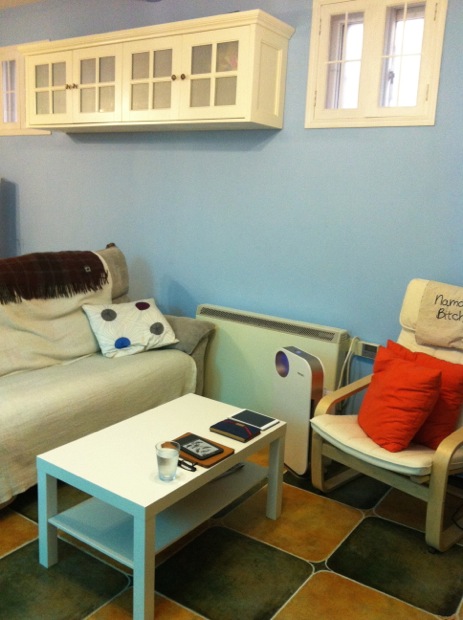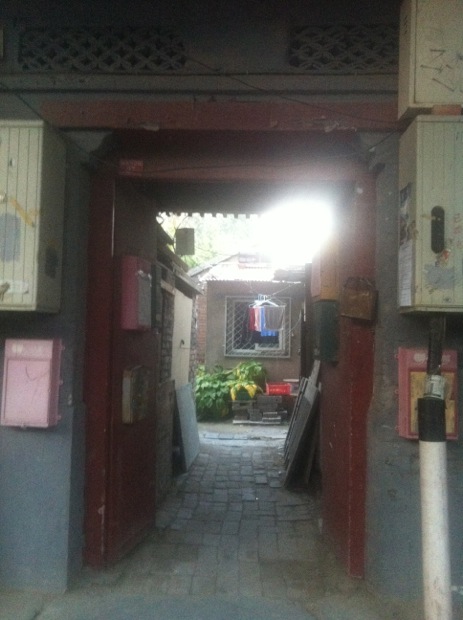 The hutong areas are the traditional parts of Beijing. We are in a tiny, winding little neighbourhood with our own private courtyard! Unlike many of our neighbours (who have pointed this fact out to us!), we DO have a private bathroom. Every morning I see my neighbours heading out of their houses, with tissues, to use the public restrooms!
Our new place is completely different to our old one! The last one was a dreamy city pad on the 26th floor with floor to ceiling windows. This one is like a traditional little cottage with small windows and interesting features. Even though I think it always looks a bit messy because it is just a tiny little place, we only have one hob to cook on and the shower is too close to the toilet, I just LOVE it! My heart sings every morning when I walk though the neighbourhood to catch my ride to school. Aside from people scurrying to the bathroom, people are riding their bikes to work or school, outdoor stalls are selling Chinese style breakfast and there is just such an interesting, busy atmosphere! I say "Ni Hao" to so many people each day now!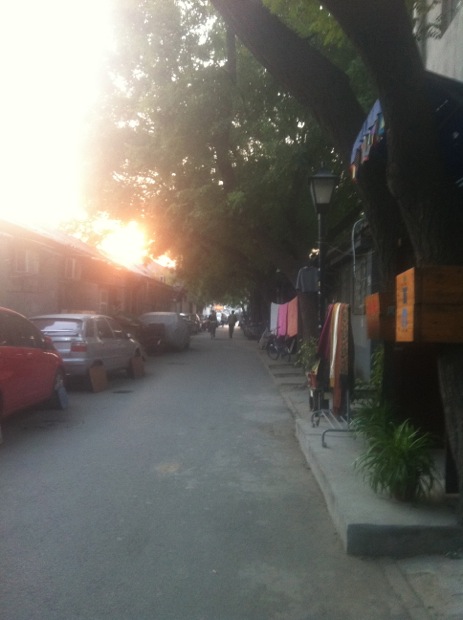 At night it is pitch black (I now have a small torch as a keyring!) and absolutely silent! I sleep so well. The best part is, not only do we get to experience a local, traditional neighbourhood but we are just a few minutes walk from the many gorgeous cafes and shops in Gulou and Beiluoguxiang. It's less than 10 minutes walk to the famous drum and bell tower, 25 minutes walk to the Forbidden City and only around a 15 minute walk to my beloved Lama Temple. We couldn't have dreamed of a better location. If ever there was a silver lining to getting kicked out of our place it is landing that elusive, perfect hutong place!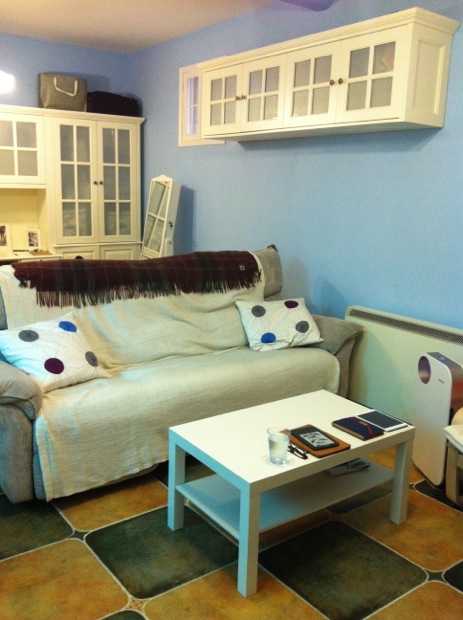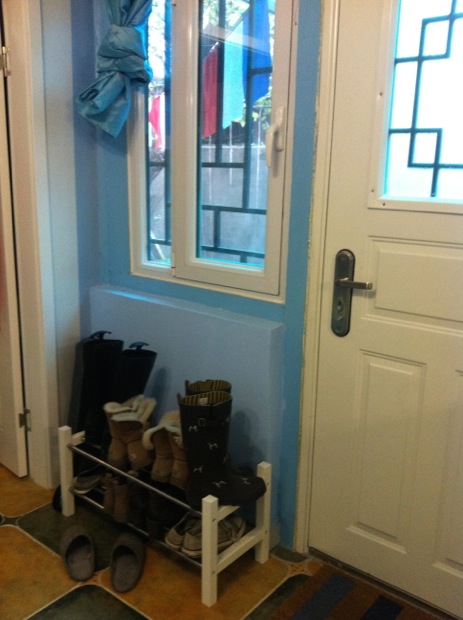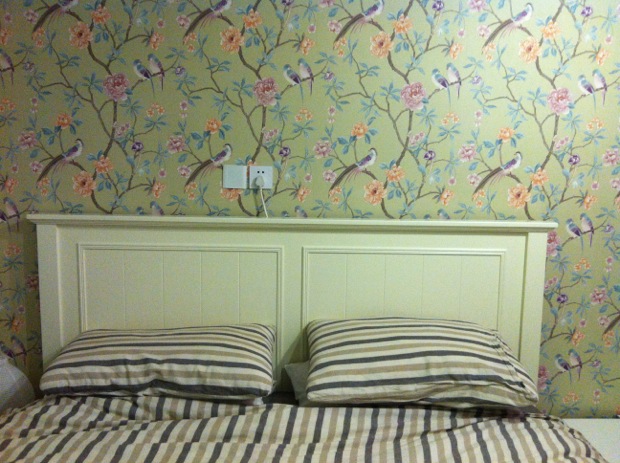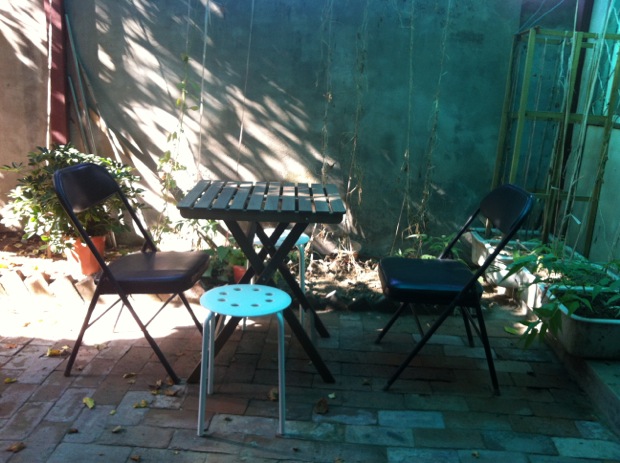 Would you live in a hutong place? Or would you prefer the bright city lights of our old Sanlitun place?
PS- before we had to move, I wrote about my life in Beijing for Paper Planes Blog. Click here to read it.
Edit: You can read more about the neigbourhood in this post: here.