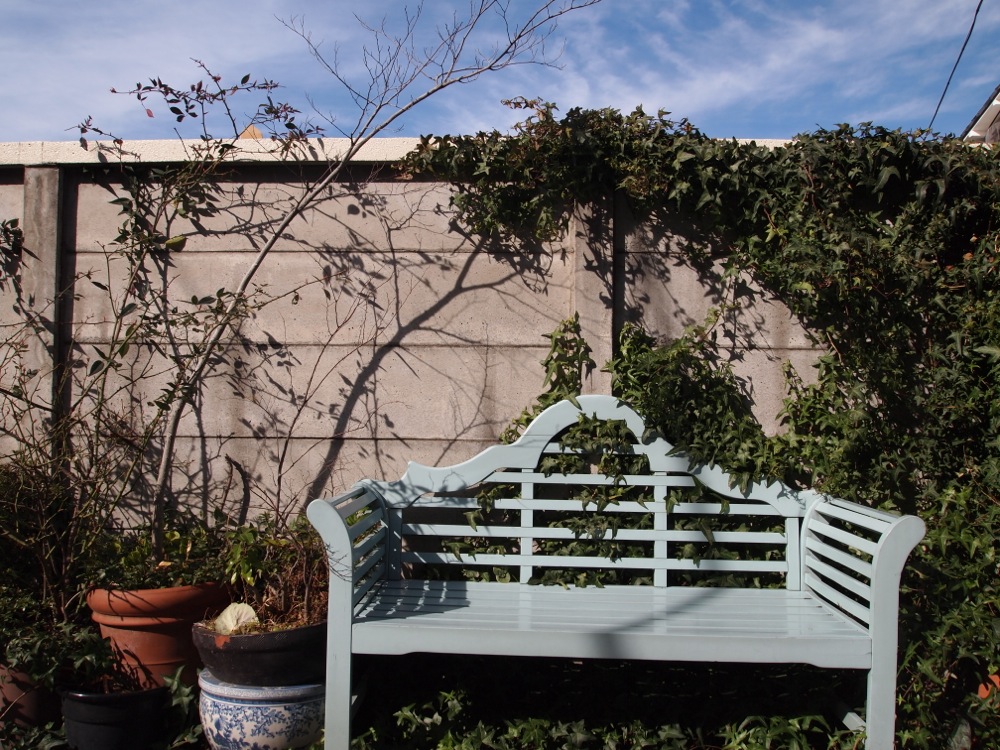 How do you get to know a new city? One of my favourite things to do is simply take the time to wander through neighbourhoods, taking in the atmosphere and stopping for a coffee or to take some photos. Yanaka,Tokyo, was the perfect place for this. Bright neon lights and Hello Kitty Sakura flavoured creamy lattes were nowhere to be seen in this peaceful neighbourhood. We set off on foot, using the Lonely Planet walking tour of this area as a loose guide (those things can be quite useful), and I have to say, it was one of the highlights of Tokyo for me. Actually, the whole of Tokyo was a highlight for me, but this was indeed a very lovely morning!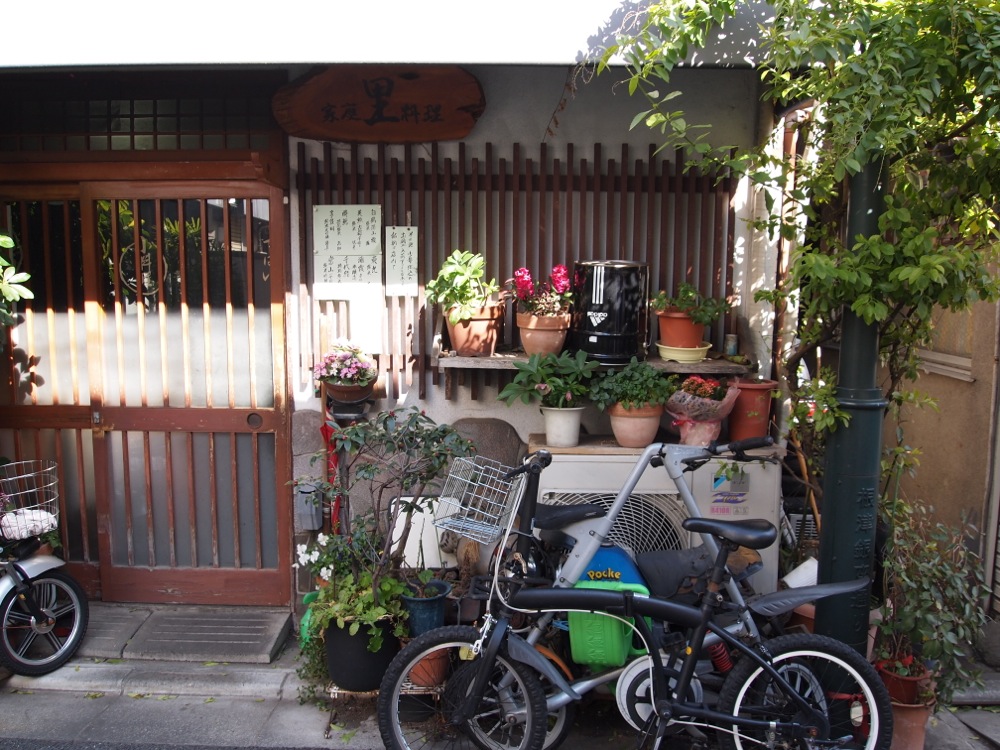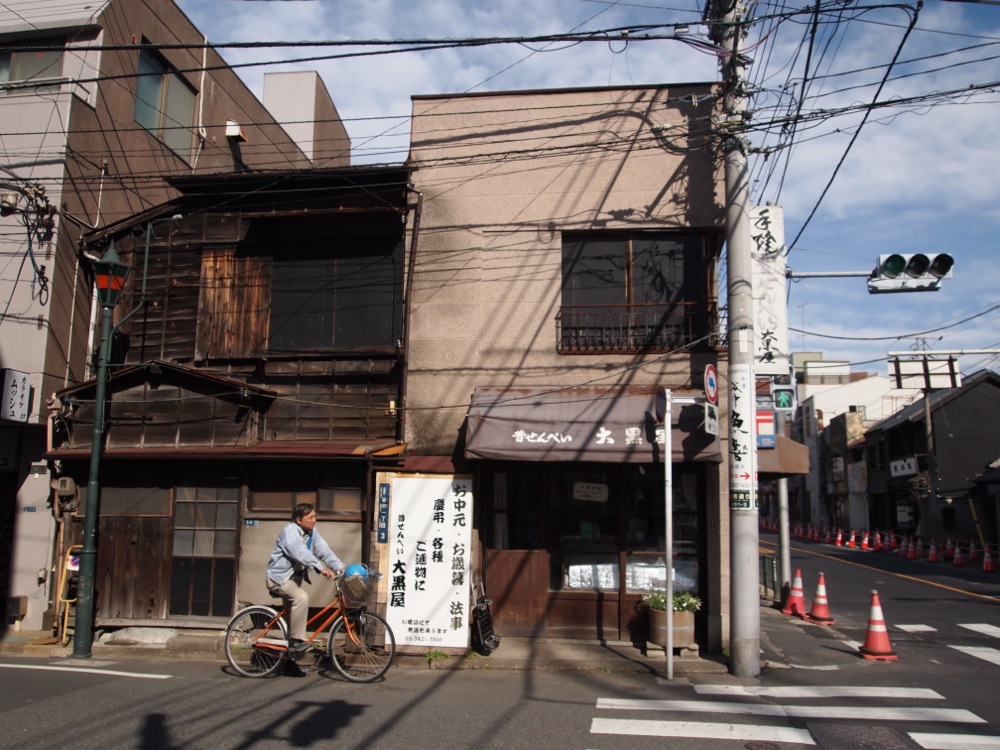 I've mentioned before that Tokyo was just so different to Beijing, and this was a gorgeous way to see a quieter, more real side of the city. We enjoyed walking down the little streets looking at shops, houses, little temples and shrines.We even stopped by an art gallery owned by a long term expat. It was such a lovely morning. Strangely, I became fascinated with the zebra crossings in Tokyo. In Beijing the white stripes are all so faded everywhere and drivers don't pay attention to them anyway. In Tokyo the stripes are freshly painted and pedestrians and motorists actually follow the crossing rules.  My only regret is not buying the most perfect, Japanese canvas bag in a sweet, little paper store we stumbled across! I think I may need to go back…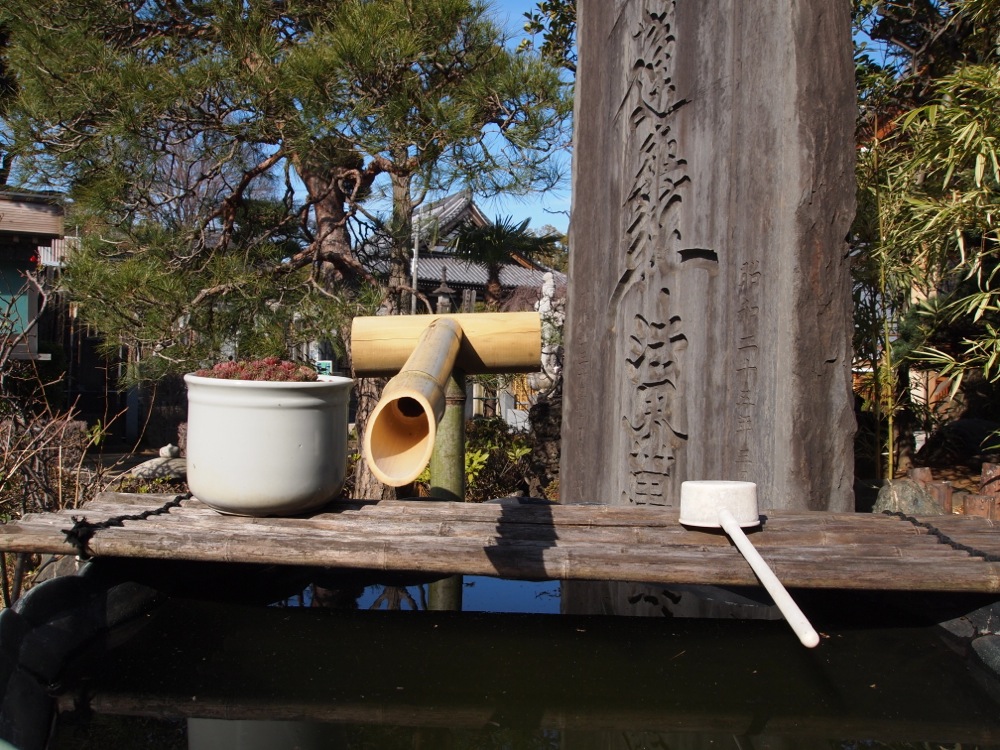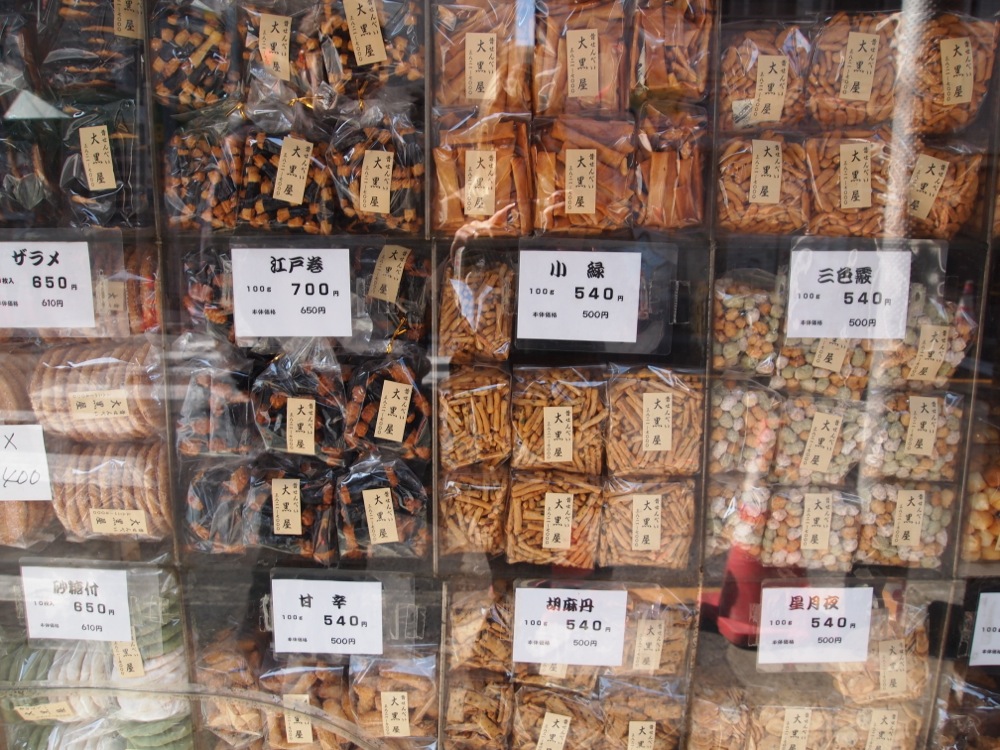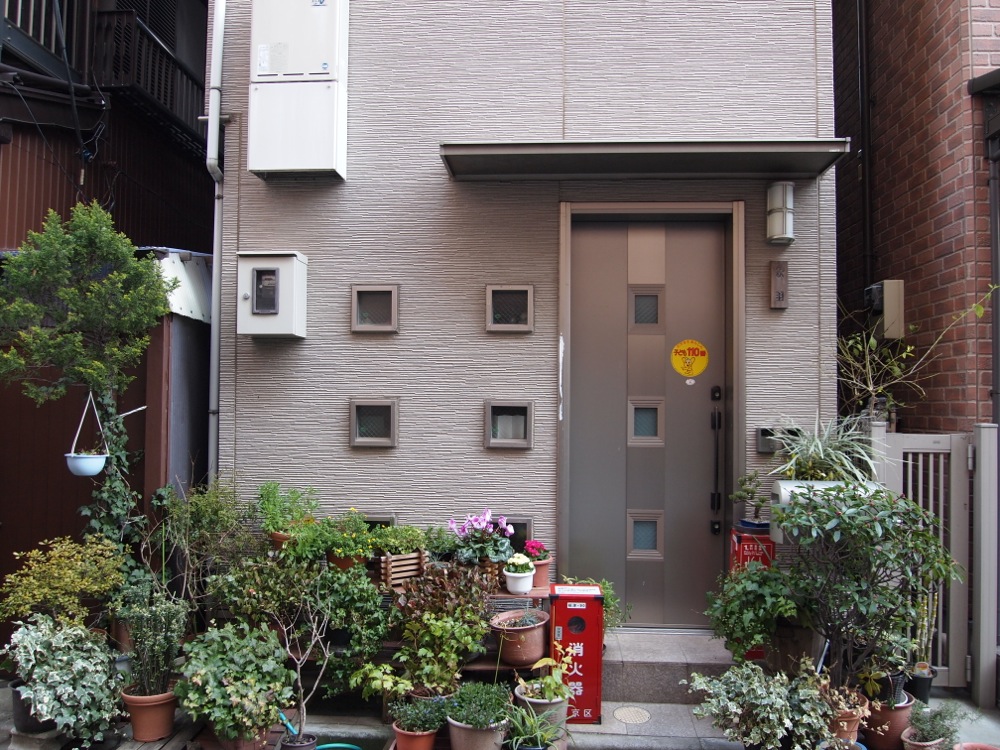 I loved those little, white crossings so much I even made my very first GIF! This is no Shibuya crossing, that's for sure!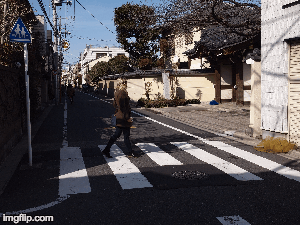 Pin It For Later