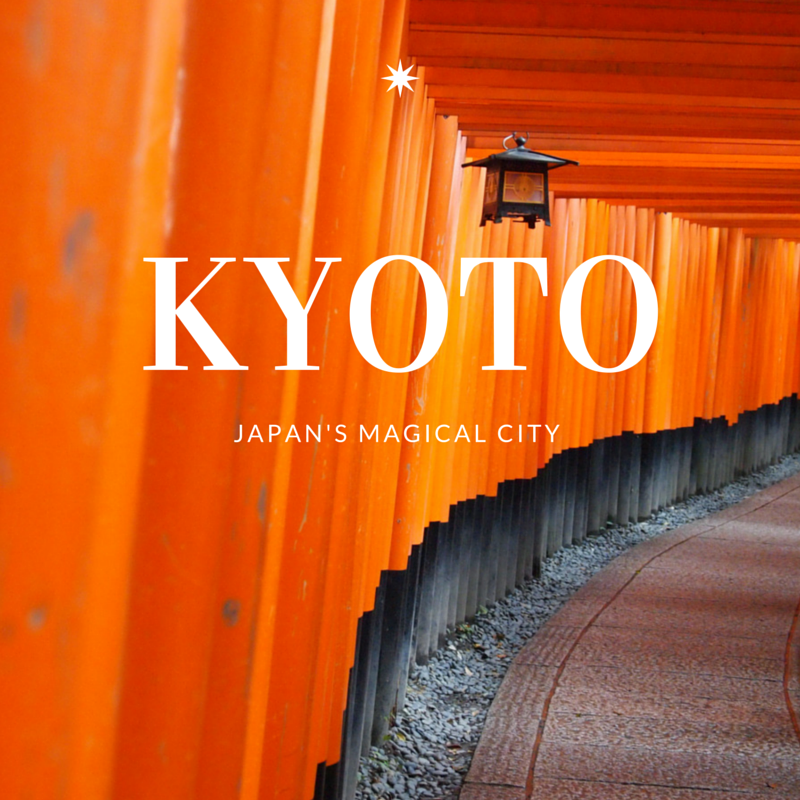 My first impressions of Kyoto, Japan were not what I expected. Kyoto is a city after all and the first things you are going to see are the train station and modern shopping area, just like everywhere else. But Kyoto also has history and a little bit of magic.  It doesn't take long before you find the Kyoto you always dreamed of. You will soon start wandering down beautiful, old streets, exploring perfect Japanese gardens or stumbling upon Shinto shrines. There is just something truly special about Kyoto.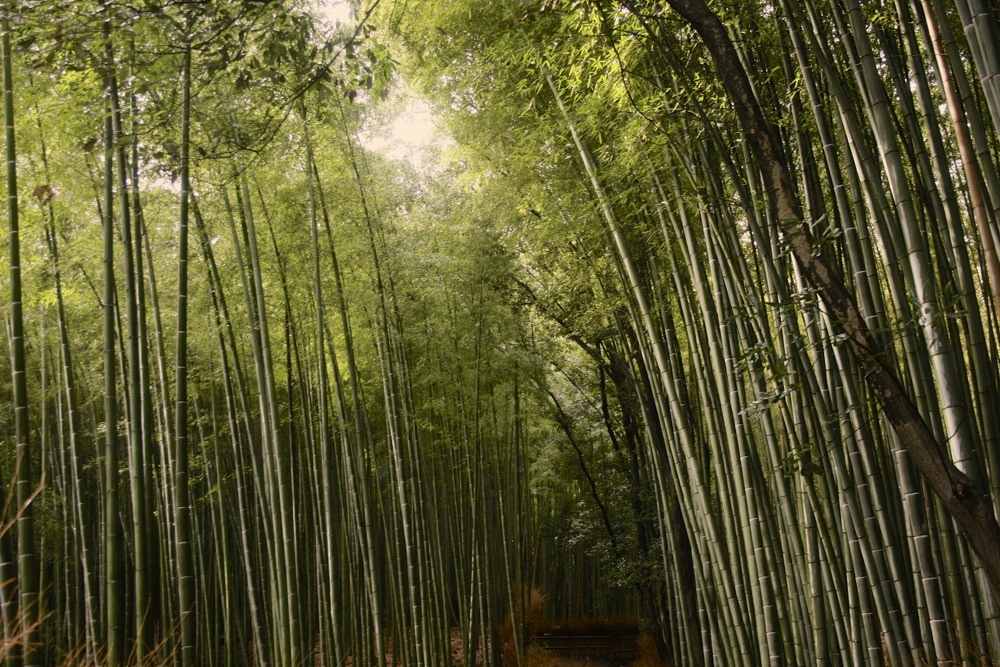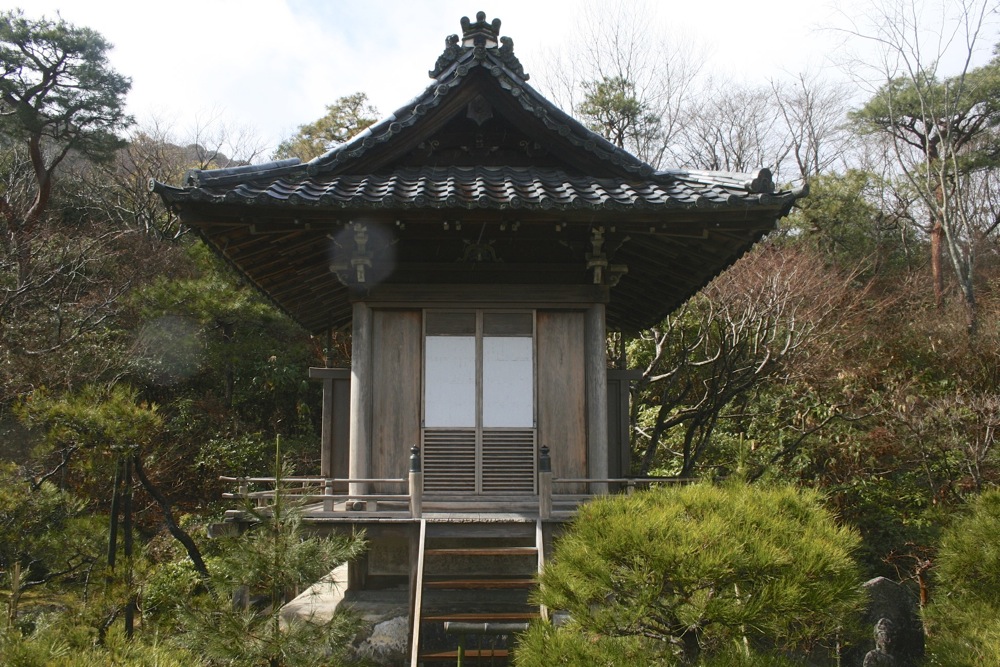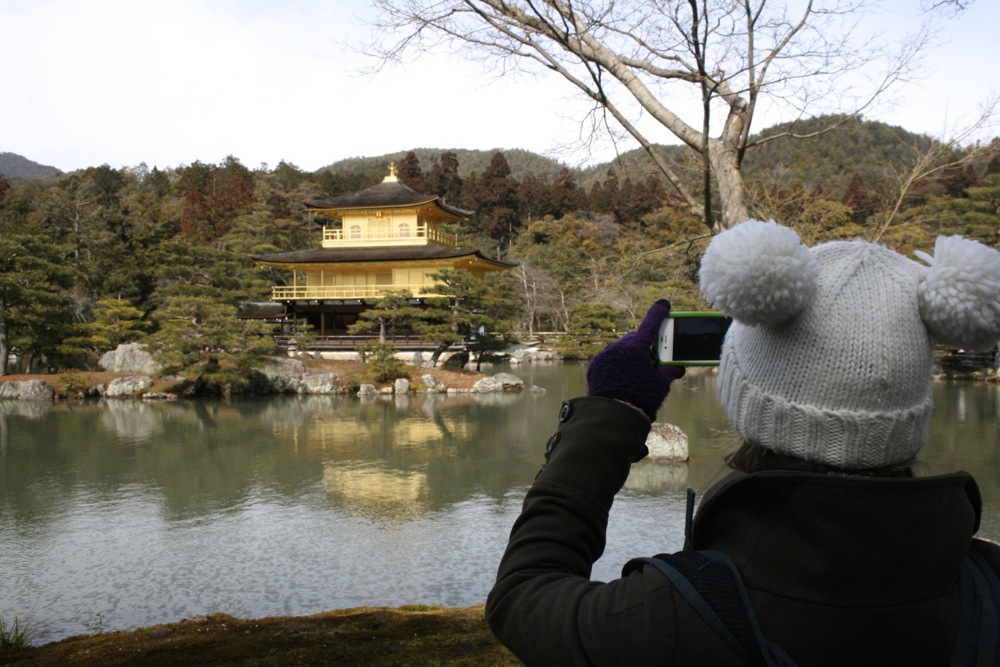 It was rainy for much of the time we were there but that only made it even more magical. It also meant that many of the temples and shrines we visited were quiet and uncrowded. With just two and a half days in rainy Kyoto, we were never going to see everything. But somehow we managed to see a lot without ever feeling rushed or pressed for time. It must have been that Kyoto magic.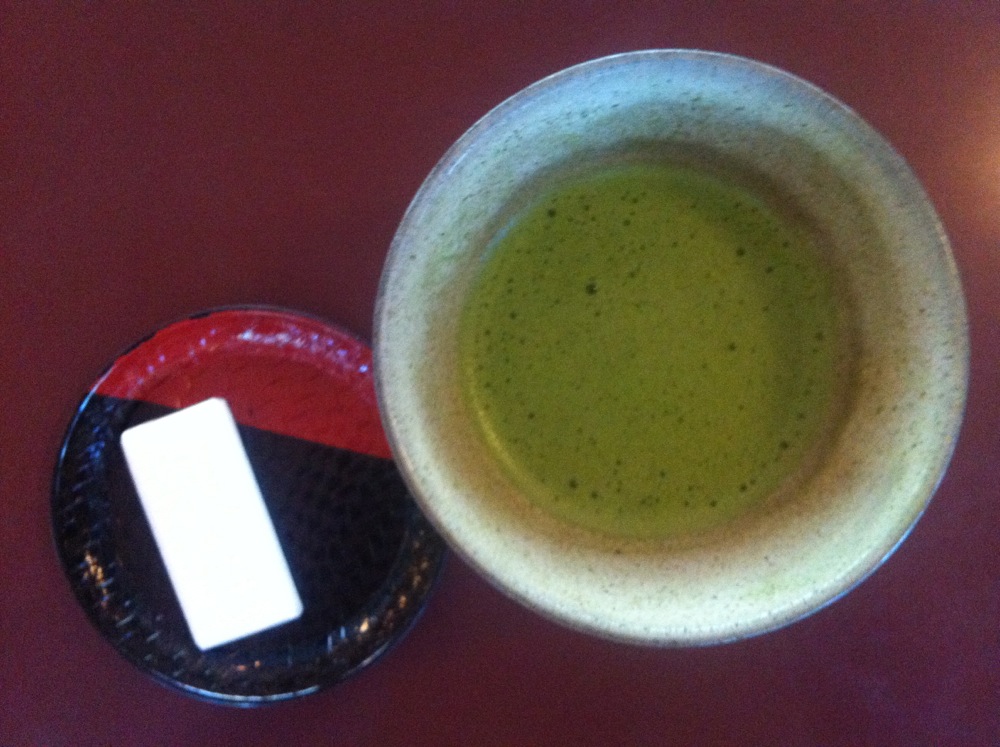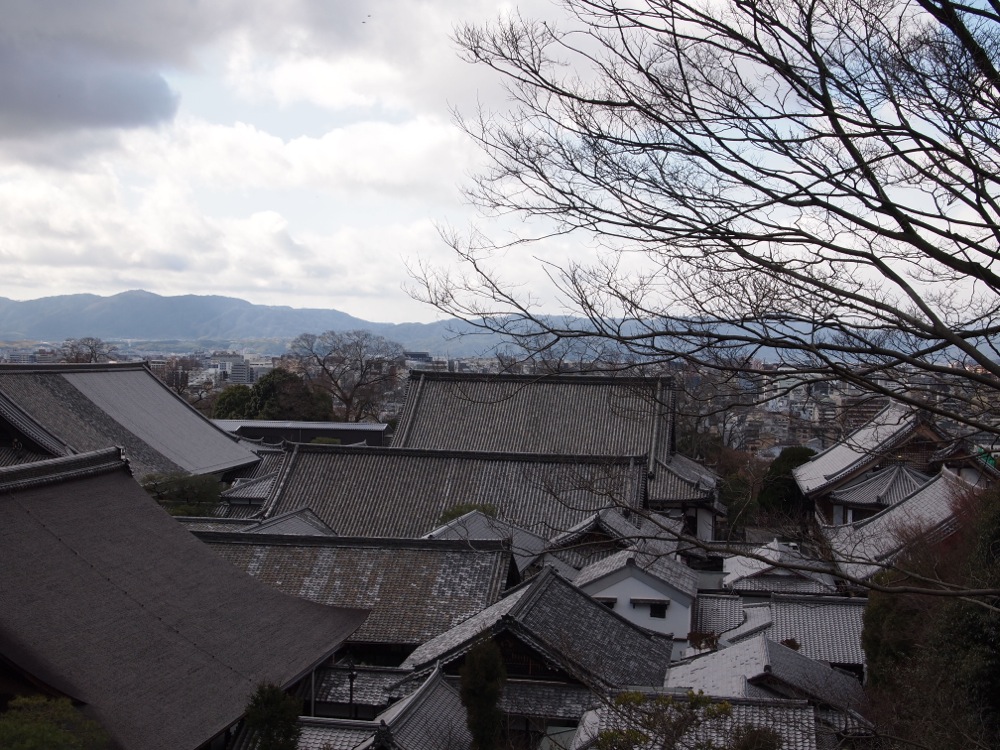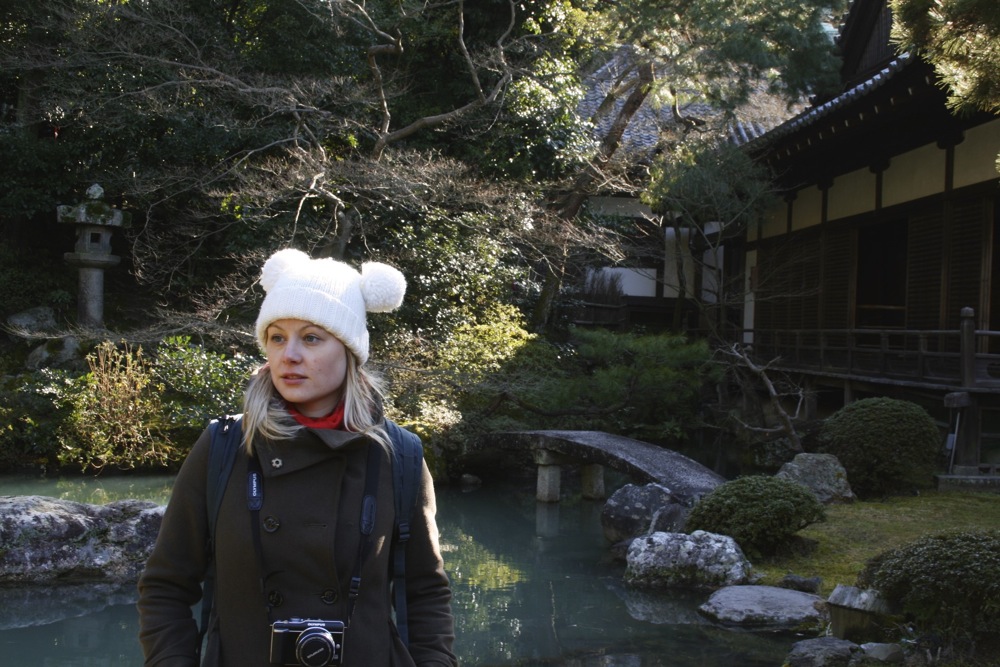 Must See Kyoto
There's so much to do in Kyoto it's impossible to fit it all into one trip. Therefore I'd recommend researching and choosing your own "must-see" places. You can't go wrong with wandering around Gion and Southern Higashiyama– stopping to visit the many temples and beautiful gardens. Taking the train to see the Fushimi-Inari Shinto shrine and the bus to the Golden Pavilion are musts, but I also particularly enjoyed the beautiful garden's and matcha tea at Okochi Sanso (by the bamboo forest).
Wherever you choose to go in Kyoto, you will be sure to find magic, even in the rain.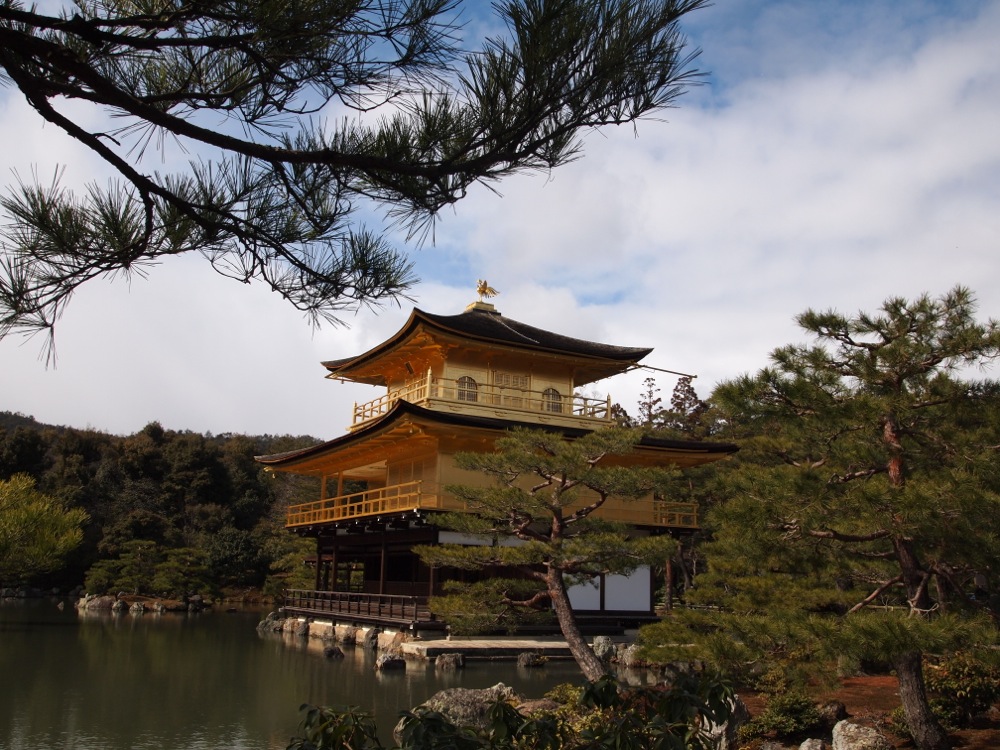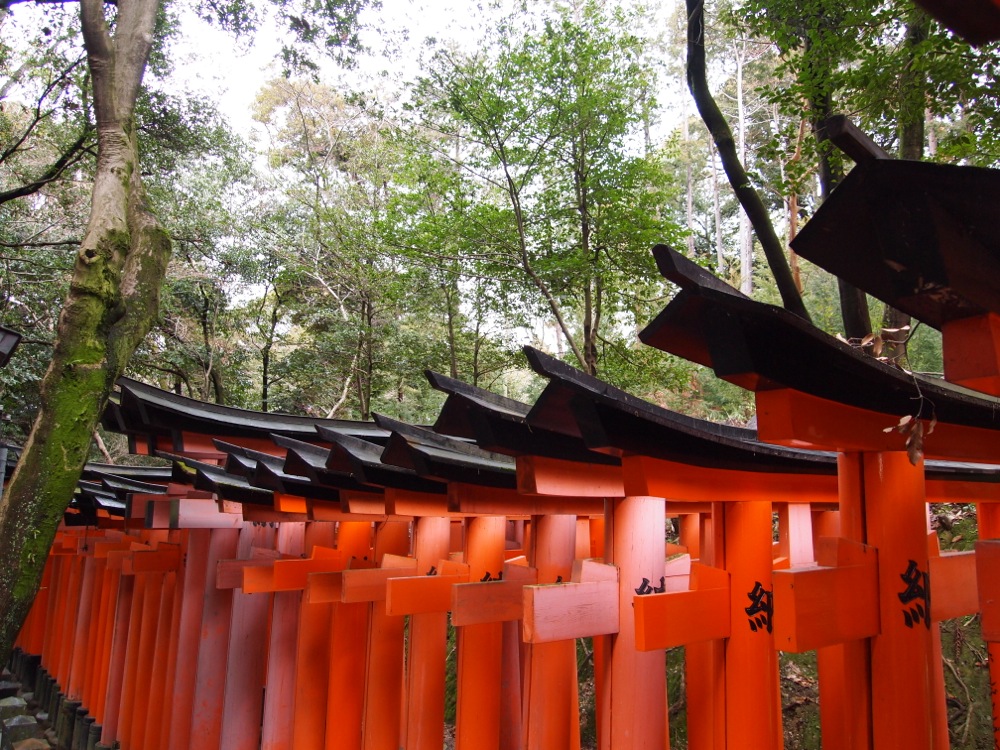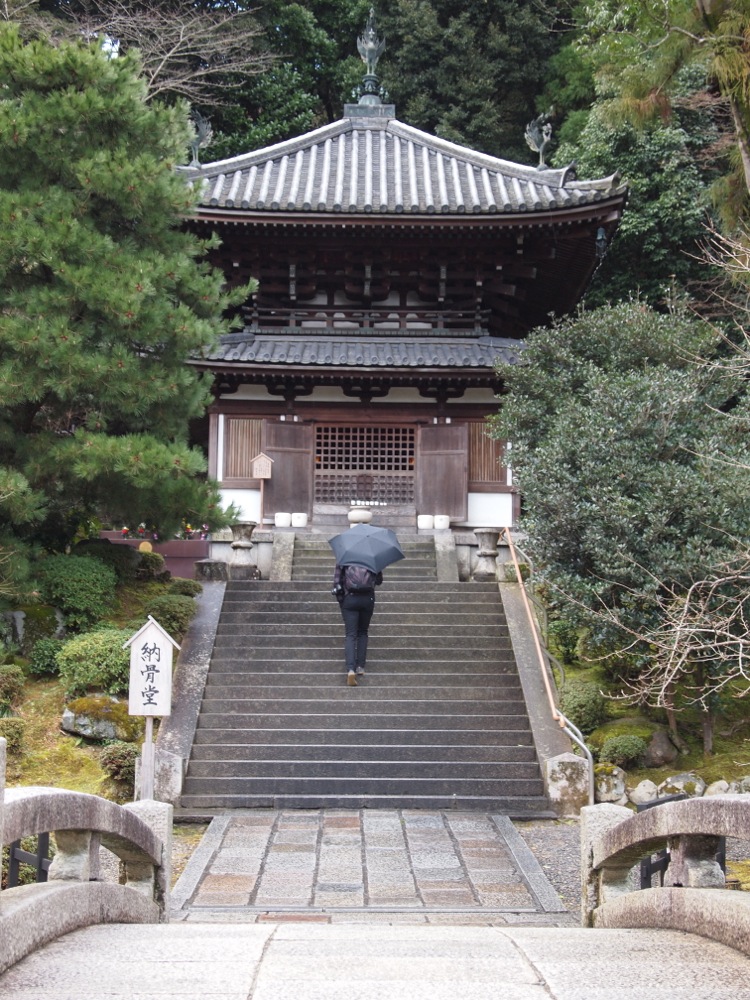 Thank you to Vivian who told me Kyoto was "Japan's most magical city". You were right! 🙂
We took so many photos in Kyoto; this is just a snapshot of our snapshots! Which one is your favourite? 
Like this post? Feel free to share using the buttons below <3