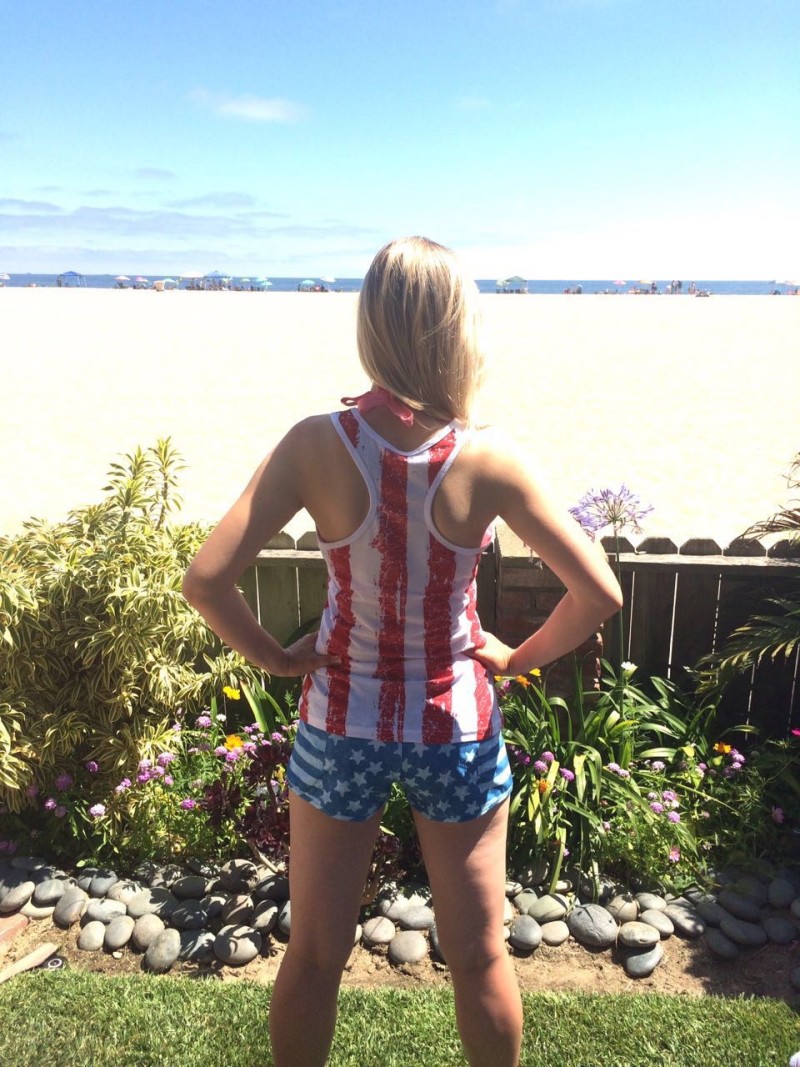 Oh hi there! Remember me? Yes, I'm the British one who used to live in Beijing, told you all I was moving to California, then disappeared! Sorry, I just got too distracted by all the sun, sea, sand and palm trees in my new home… woops. 🙂
But I'm back. Everything and nothing has happened in the last 2 months. So here's a little round up.
It was goodbye to Beijing!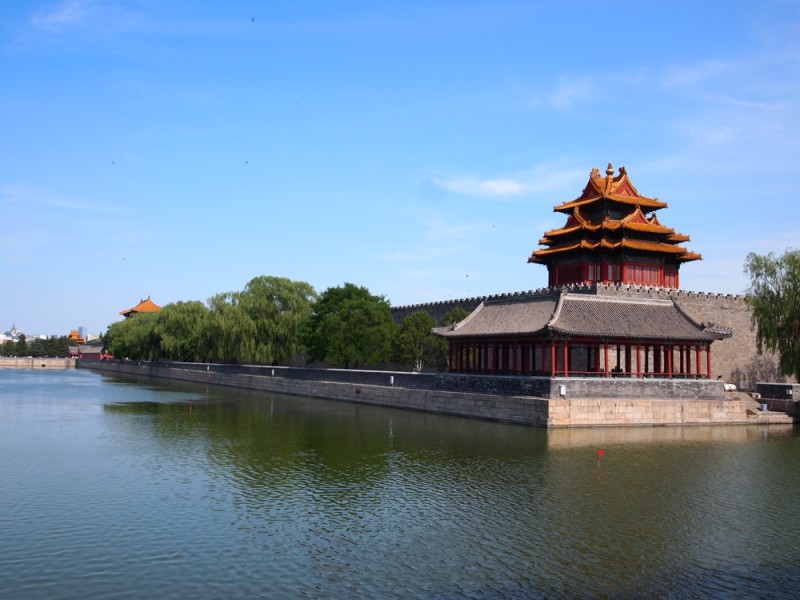 I will probably write a whole post about this at some point (probably.  I still have a list of about 50 blog posts to write from our time in China!) but it was a fond farewell to Beijing with beautiful blue sky for much of the last 2 weeks.
We moved to California and I made it through immigration.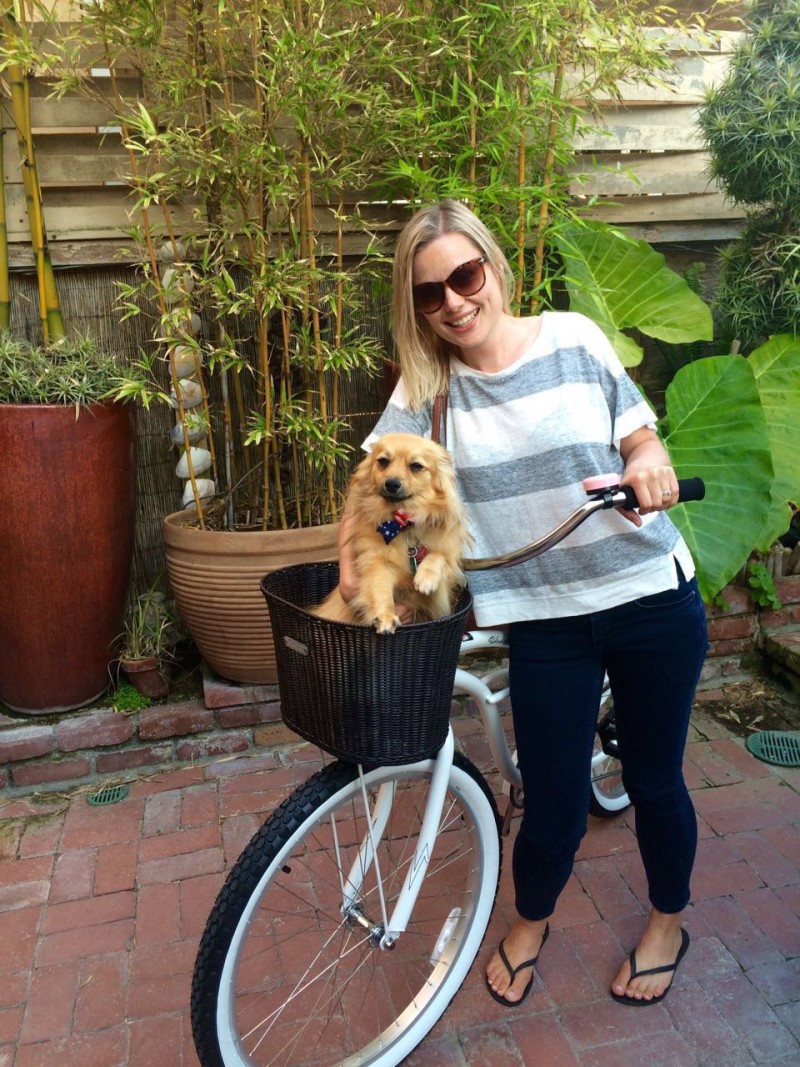 Honestly, passing through immigration was a breeze. I was worried we'd be waiting for ages as this was my first time entering since being granted permanent residence, and I had to go to a special area.  All of the immigration staff were really great and we barely had to wait at all. I realize that I am lucky in that I had a very uncomplicated case and a clear reason why I was able to live in the US (married to an American), but immigration staff are human too and I was grateful to them for making my entry to the US a really pleasant experience.
I've been jogging, practising yoga, cycling on my beach cruiser and hanging out on the beach.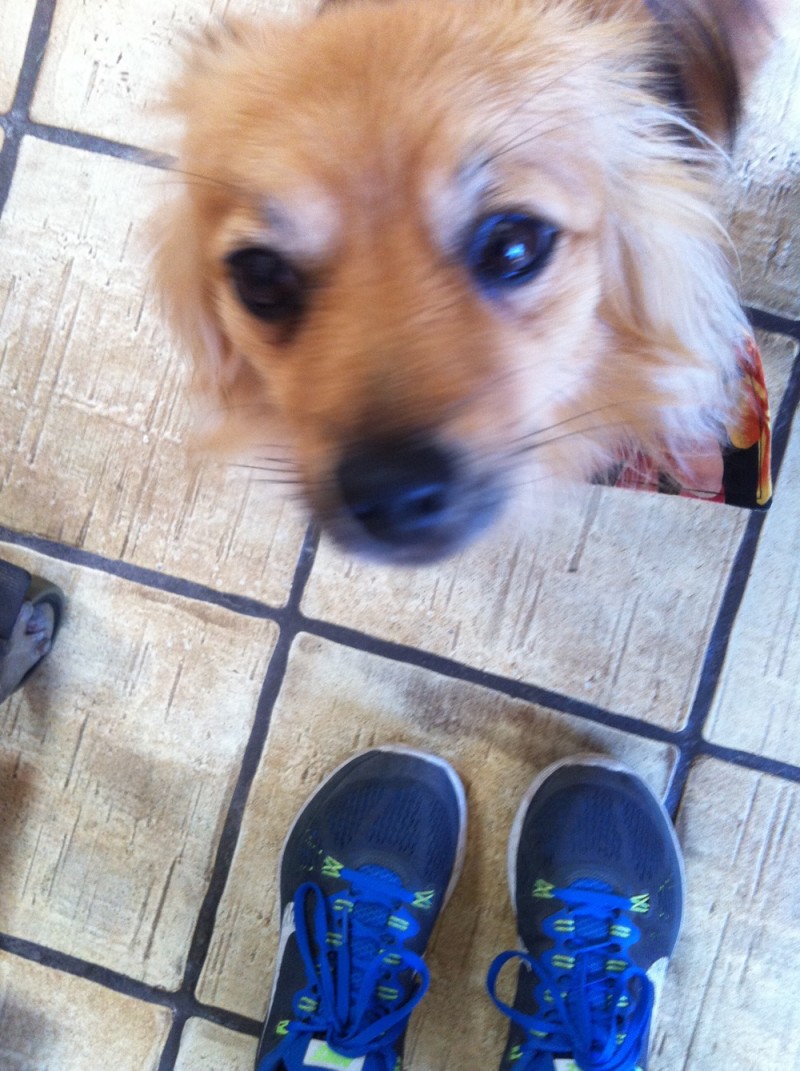 Living by the beach is amazing. It didn't take long to get that Beijing Smog (official name) out of my lungs and I actually found myself enjoying, like actually properly enjoying, jogging for the first time in my life. I've built up a great tan already (for me anyway) and I got a great deal on a month long pass at a nearby yoga studio. Sadly my fitness went slightly back down hill around 2 weeks ago when I made a poor decision (see below) but I'm getting back into it again now!
I had a wisdom tooth extraction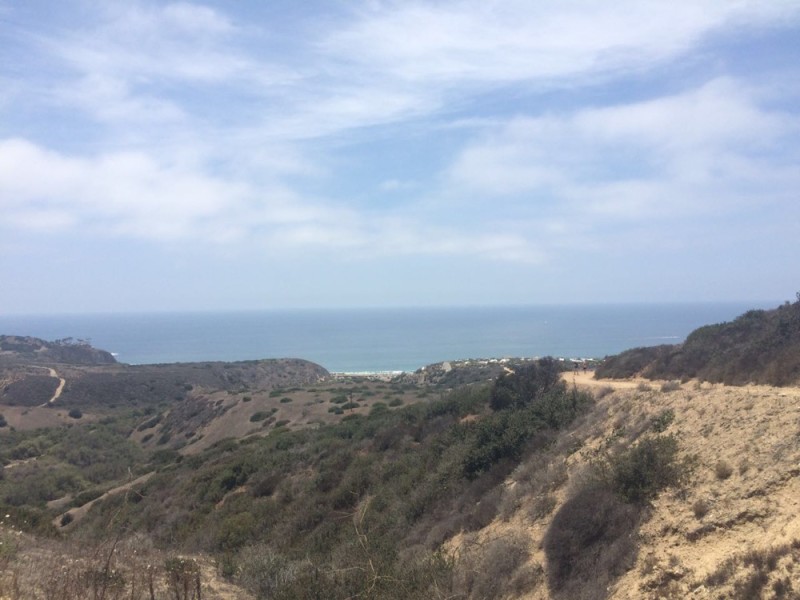 This might go down into the books as one of the worst decisions ever. I decided to have a wisdom tooth extracted 2 weeks ago. The evil tooth in question had only ever partially come through, due to lack of room. In the UK I was told to leave it, but two international dentists in Beijing told me to extract it. It had been aching a bit so I thought I'd better get it taken out. I ended up being one of the 5% of people who get dry socket, a painful condition where the blood clot doesn't form/or gets dislodged causing the nerve to be exposed. I'm over it now but I still wish I'd never had it done. I actually think that if I was in the UK, where we don't pay for our healthcare at the point of purchase, I would have been told not to take it out. The difference in healthcare is one of the weirdest things about the US for me. There are a lot of misconceptions in the US (including by the American doctors themselves) about how our NHS runs and it's irritating! Save the NHS, England, please!!
We decided not to move to LA but to stay in Newport Beach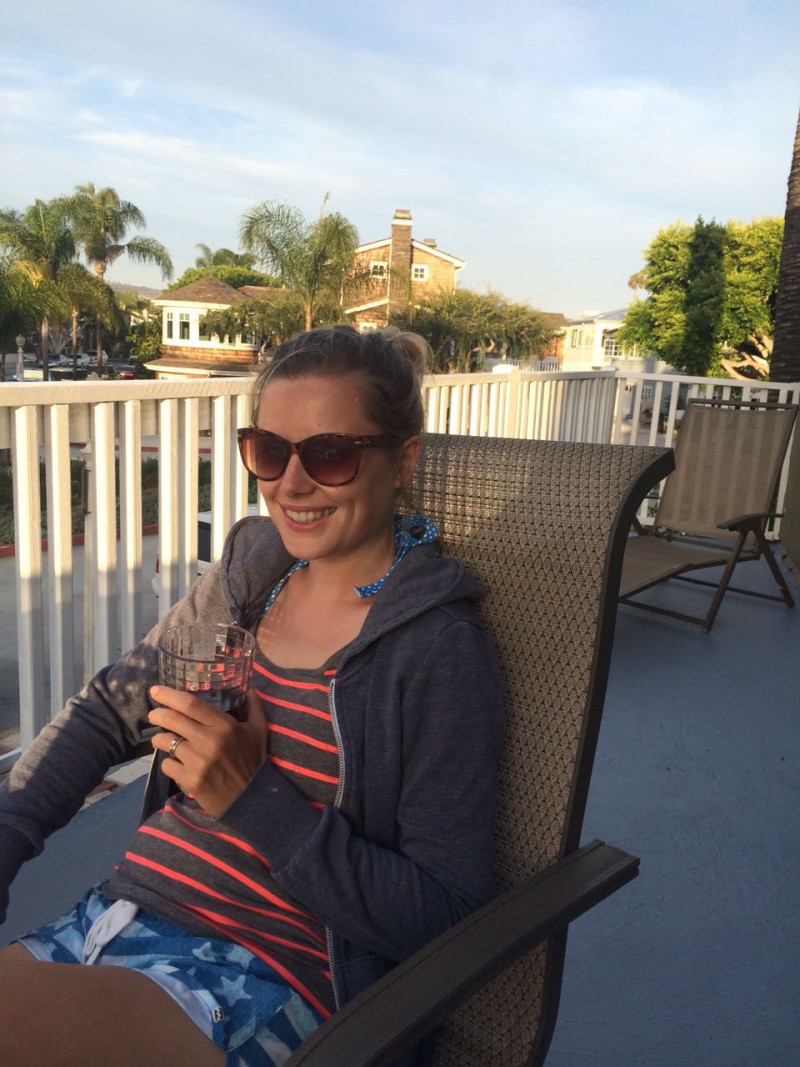 Much to our surprise, we didn't end up moving to LA but decided to stay in beautiful Newport Beach, Orange County (where Justin grew up). We love LA and looked at a few apartments there, but didn't see anything that stood out. We wanted to be in Santa Monica but couldn't get within walking distance to the beach or shops if we were to stick within our budget (Santa Monica is expensive), at least if we wanted a half decent place anyway. We also looked in hipsterville on the East side but, again, we couldn't quite find something in the right location. Then we looked at one place in Newport Beach. It's 2 minutes walk to the beautiful beach and we can see the harbour from our living room and bedroom. We also have a huge balcony and can easily cycle to places on our bikes- which is good, as we don't have a car yet! We were sold (or whatever the renting equivalent would be).
Hmmm what else?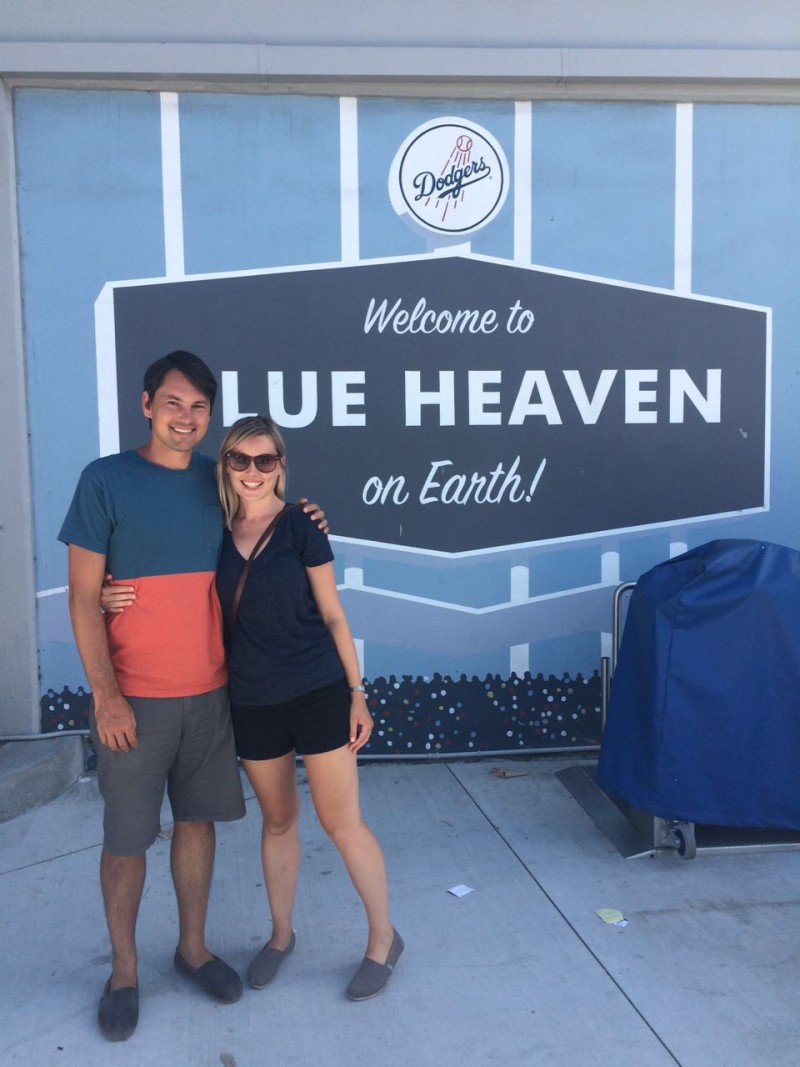 Well it was my birthday last weekend and I got to hike, go to the beach, go stand up paddle boarding (just like last year!) and go to my first LA Dodgers game (loved it!). I had to go to the Social Security office THREE TIMES to get my social security number and I still don't have the card (but, again, the staff there were great. Not so much the guy on the phone though who didn't seem to think I could get a social security number… duh!). Next I need to get my California driving license, but first we actually need to buy a car. I'm also hoping that one day my actual residency card will show up as some people don't seem to understand the stamp in my passport is equal to the same thing (allowing me to live and work here FOREVER!) until the card arrives.
Well that's a round up of the last couple of months! I also changed my instagram name as Joella in Beijing didn't really work anymore! Check out the link here to follow along.
What have you been up to this summer?