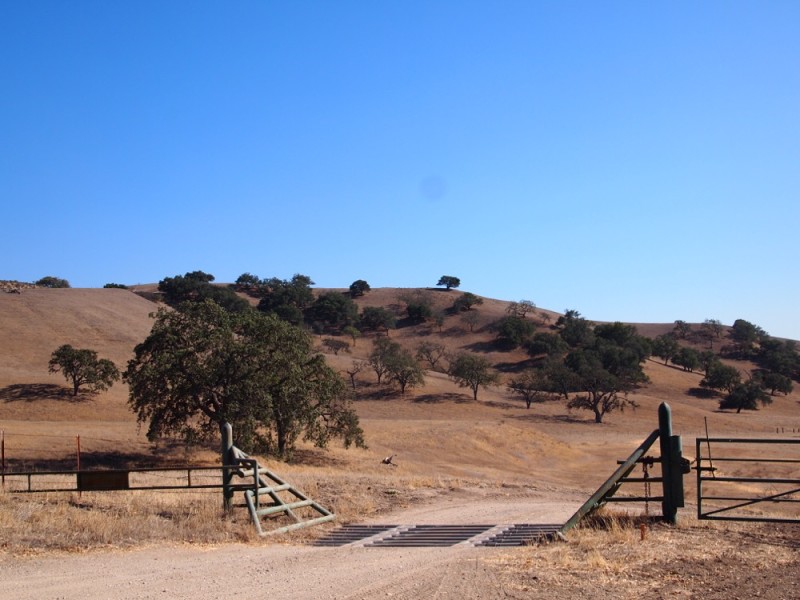 How many of you have considered wine tasting in Santa Barbara? I have to admit; I'd always imagined Napa Valley when I thought about sipping wine in California. Then I discovered Santa Barbara wine country and realised it was the setting from the film Sideways. How did I miss that? (Admittedly I saw the film about 10 years ago!).  While Napa was too far north for this road trip, Santa Barbara wine country, however, was well within our reach and made itself a priority on our itinerary.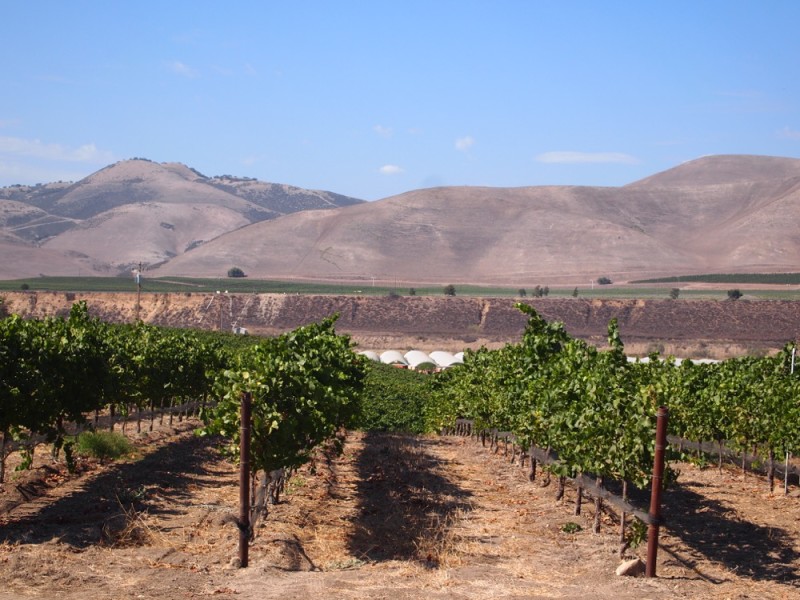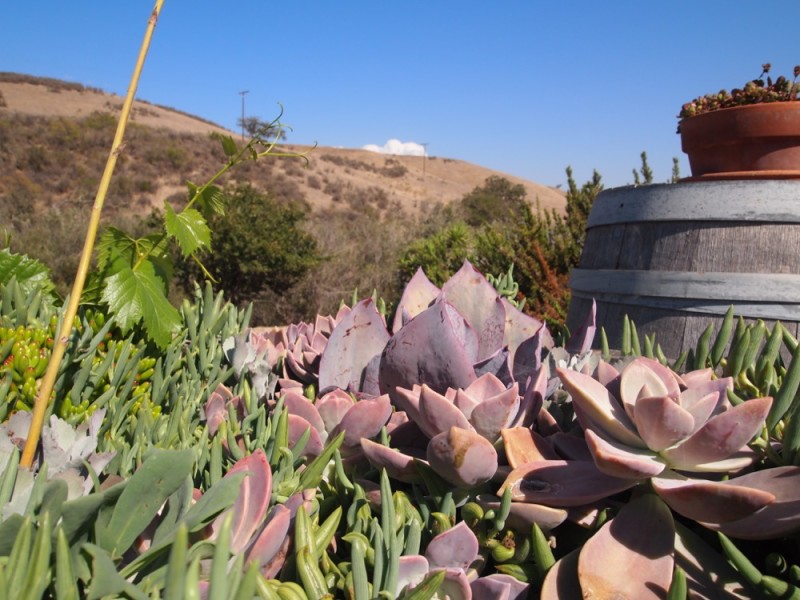 We'd set off from Newport Beach early, arriving in Santa Barbara in time for lunch. From there it was a beautiful scenic drive to our chosen wineries. The area is comprised of Santa Ynez Valley, Santa Maria Valley and Santa Rita Hills. In a process of completely random selection, we picked a beautiful drive to Foxen Canyon Wine Trail and ended up in one of the locations from the film Sideways.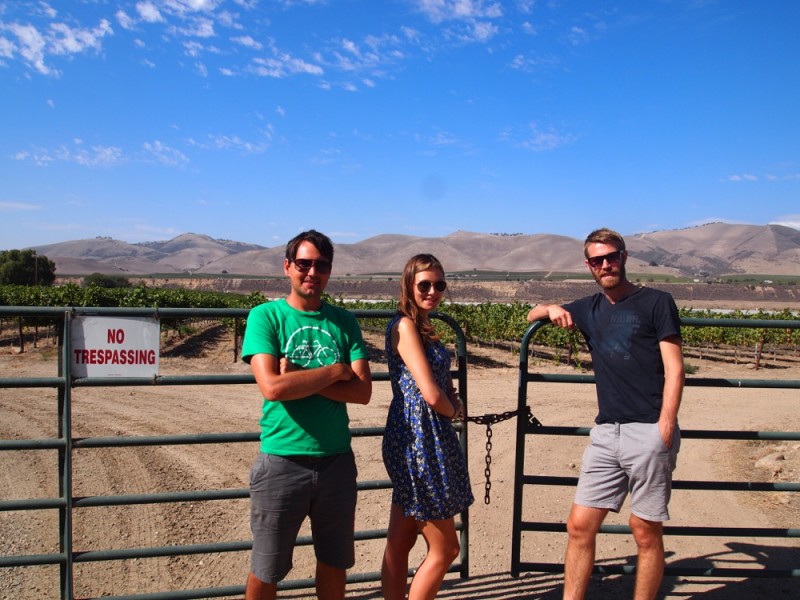 Most of the wineries close at about 4pm so you need to start early if you want to visit more than a couple, whilst still having time to stop and take photos along the drive! We only had time to visit one winery but made it to both of their locations.  I liked the Foxens original venue best; set in an old barn it had a more rustic and fun feel. The two people working there were good sports and must have helped a fair few people recreate photos from the Sideways movie over the years. They also have a little shrine full of all kinds of weird paraphernalia.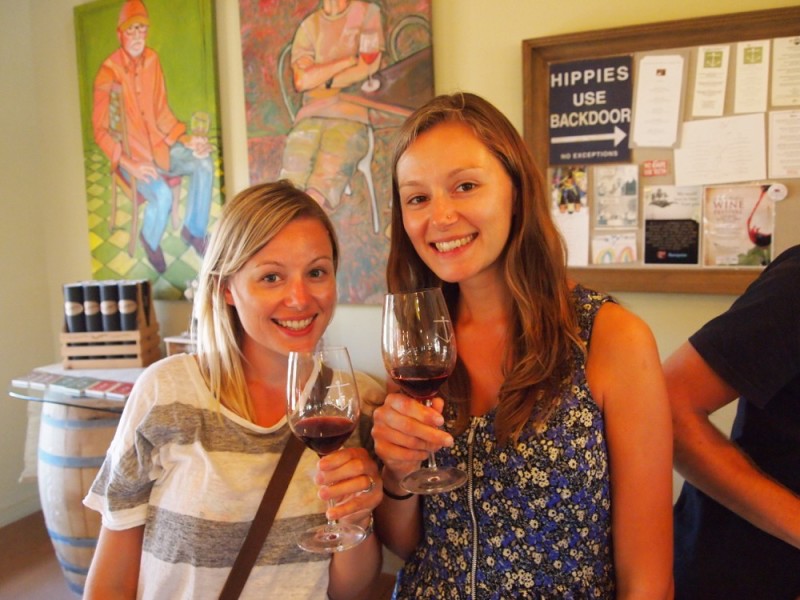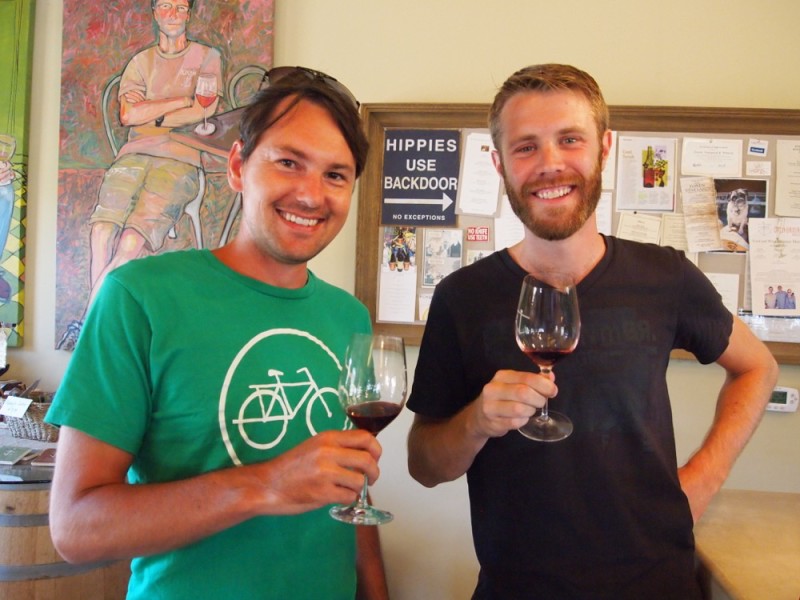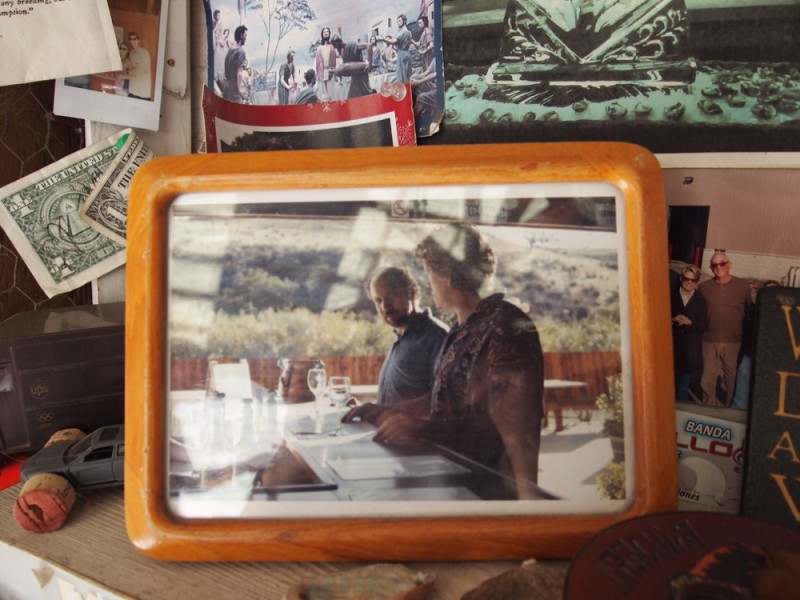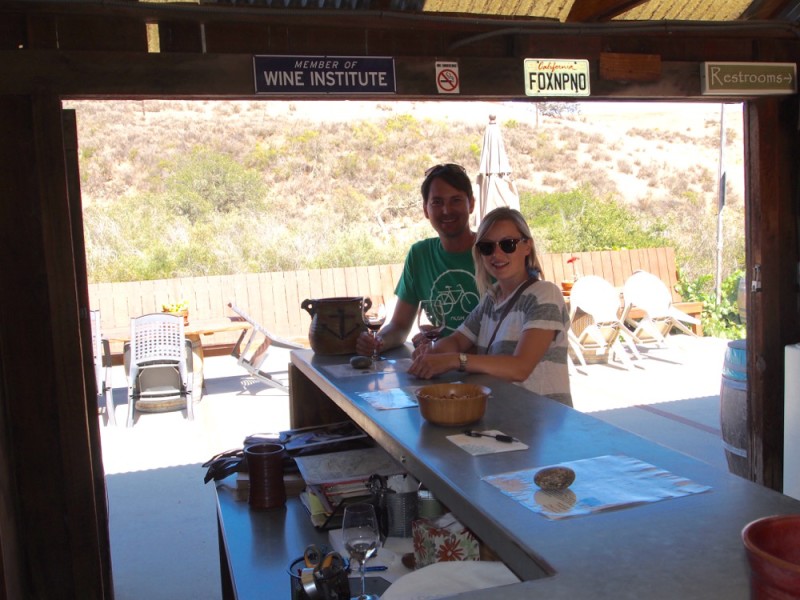 There are so many places to taste wine here, we chose ours at random from a guidebook but it was a good choice. If you have more time, it's best to just enjoy the scenic drive and stop off at whichever place looks appealing. The area is a great place for exploring on a road trip  (as long as one of you stays sober enough to drive back!). If you don't have a set of wheels, there is also the Santa Barbara Urban Wine Trail. I'm not too sure what it consists of but I'm looking forward to finding out when Justin and I head up there again in October.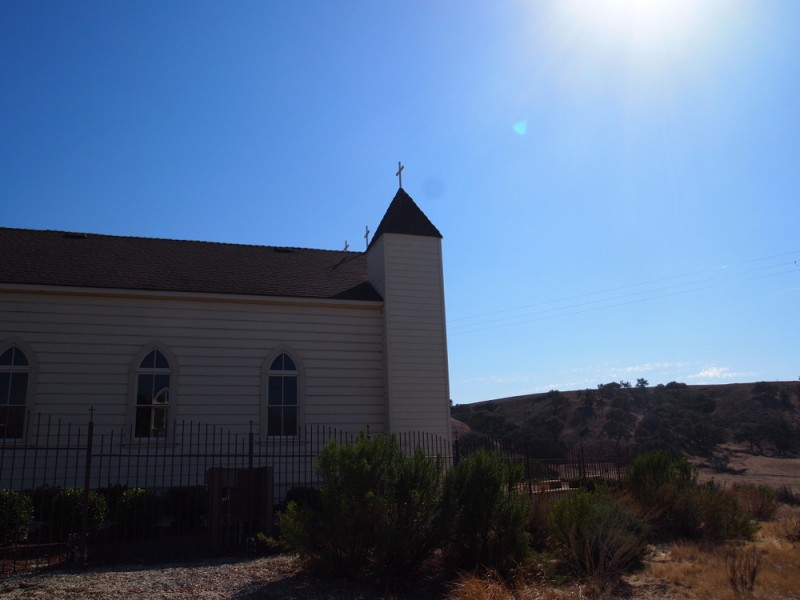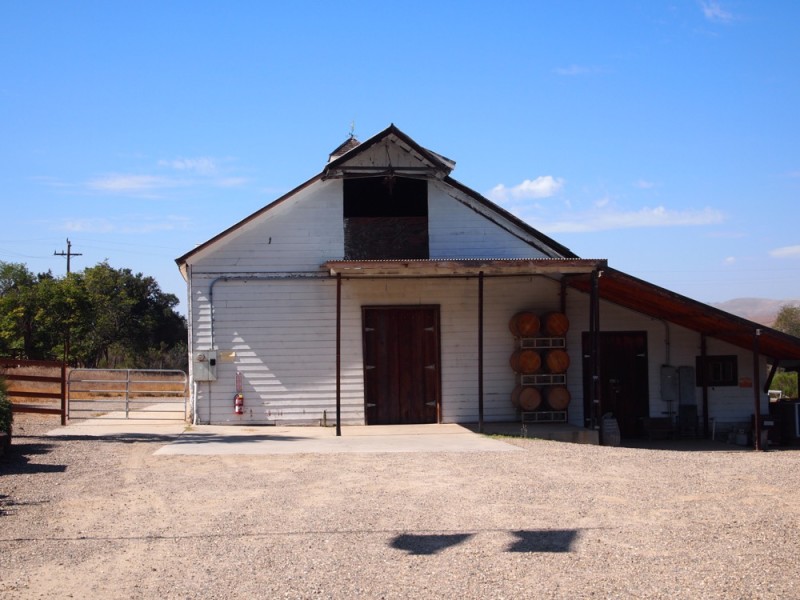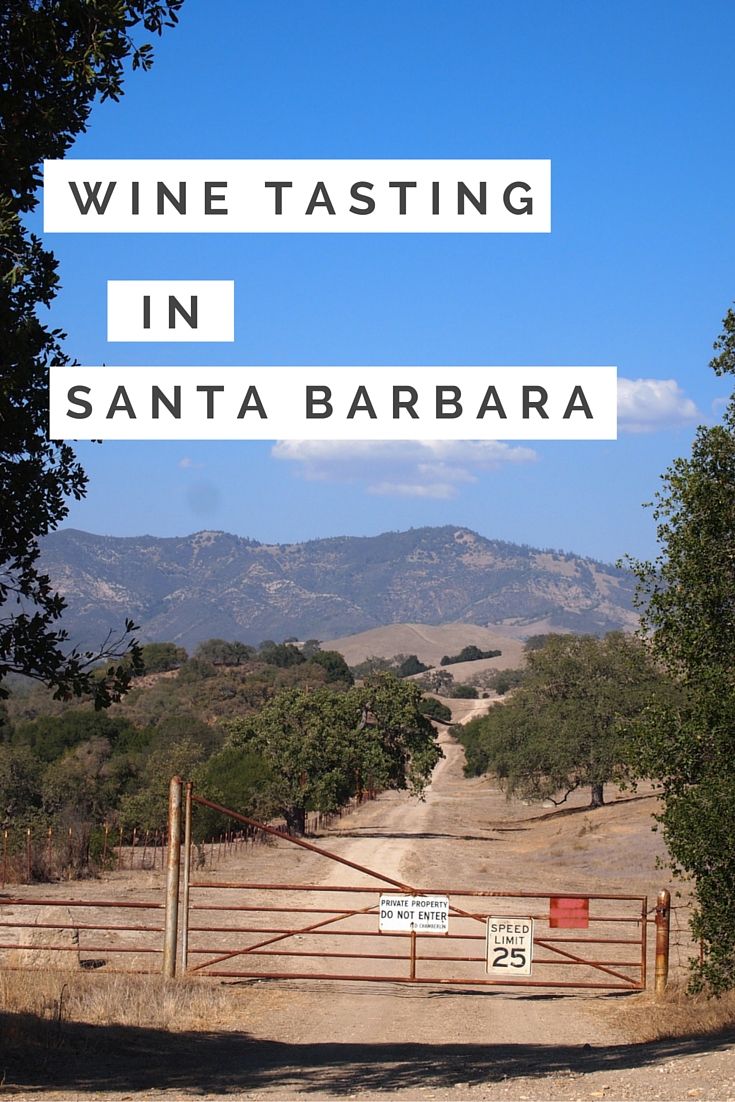 Have you ever been wine tasting? Please share where- I want to go!
I'm posting all my California adventures on Instagram. You can follow along here.