Hi there-
Welcome to my blog- thanks for stopping by. Here are just a few of my favourite posts to get you started, but there are hundreds more in the archives. You can read more about me here.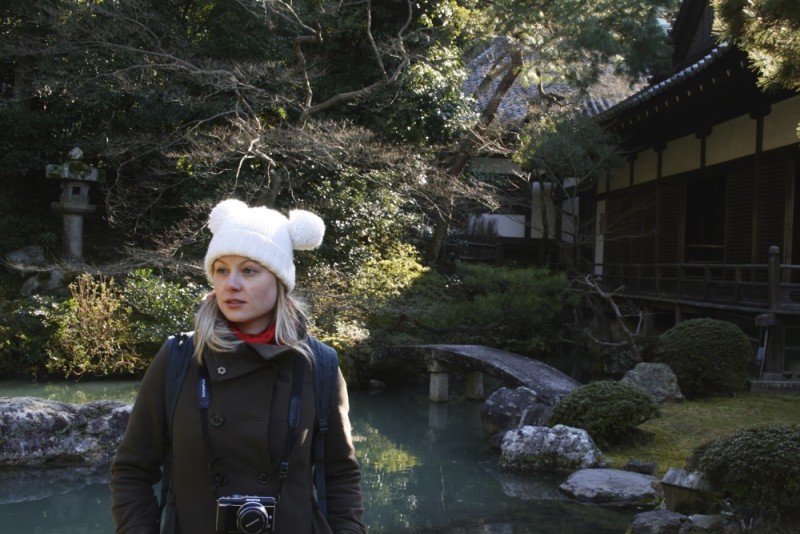 Living in Beijing
The Best Beijing Neighbourhood: here.
My Beijing Pollution Truth: here
Living In A Beijing Hutong: here
We Got Kicked Out Of Our Apartment: here
Thoughts On Leaving Beijing: here.
Living and Travelling in California
Newport Beach To San Francisco Road Trip: here
Joshua Tree National Park, Unplugged: here
Big Love For Big Sur: here
A Brit's View Of The Primaries: here.
Fun Things To Do In Newport Beach: here
 Travel
(Japan) I left My Heart In Yanaka: here
(Myanmar/Burma) Life On The Water On Inle Lake: here
(China) 10 Photos That Will Make You Want To Visit China: here
(China) Hiking The 4 Peaks Of Hua Shan: here
(China) Why You Should Travel To China: here
(Tibetan China) Horse Trekking With Tibetan Nomads: here
(Nicaragua). Isla Ompetepe- Nicaragua's Magical Must See Island: here
Tips/Advice
(Beijing) The Best And Worst Things About Living In Beijing: here
(Beijing) Everything You Wanted To Know About Living In or Visiting Beijing: here 
(Japan) All The Delicious Vegetarian Food I Ate In Japan: here